Why a security print strategy is crucial for your business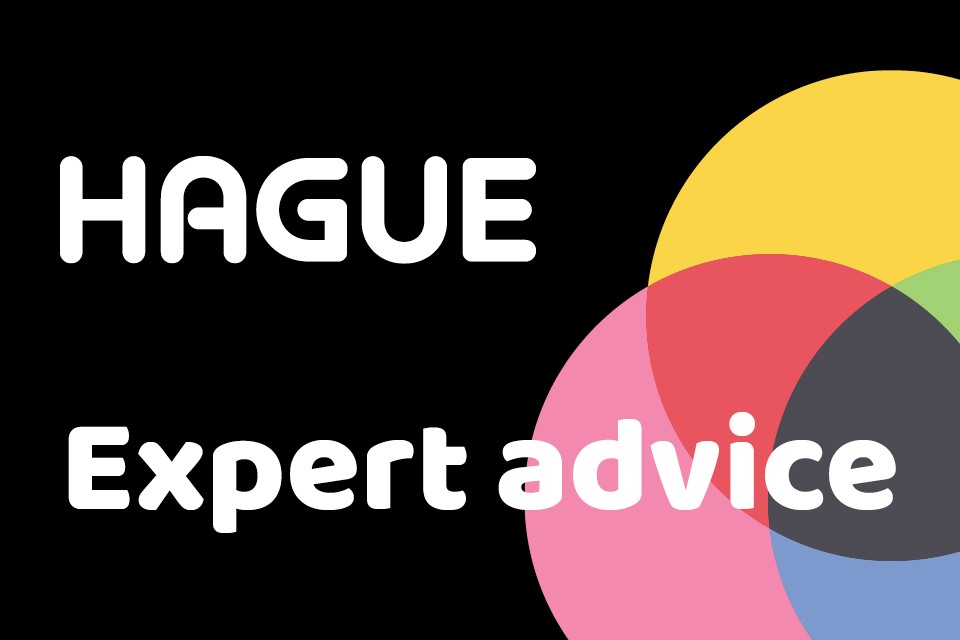 The innocuous looking printers in your workplace could in fact be a major threat to the business. Cyber threats are increasing and now any device that can be connected to the internet is at risk. If you want to avoid disruption to your business through the theft of sensitive information then security print, and the strategy for implementing it, should be a top concern.
Don't ignore your security print strategy a moment longer, put the right measures in place with the following steps.
Make security print part of your overall information protection strategy
Printers are just part of a wider network of connected devices in your workplace. If you want to protect sensitive information, you need a strategy in place to protect all devices in your organisation including mobile phones, laptops, tablets and printers.
Apply the latest firmware updates
Ensure that all of your printers have the most up-to-date firmware to protect them from vulnerabilities, you can find the latest versions on the printer manufacturer's website.
Monitor your entire fleet
If your company does experience a data breach, you need a security policy in place to react. Take steps that prove your company has taken measures to protect all devices and regularly monitor, manage and report on all your printing devices.
Change the default password to the admin control panel
If the administrative panel for your printer is not securely configured, cyber criminals can potentially use the printer to access and attack other systems on your network. They may also be able to change your printer's network address and reroute printing jobs so they have access to everything your employees are printing. Imagine the type of information that they could gain access to, such as confidential files or bank and invoicing information.
There is a lot to consider when putting a security print strategy into place. If it all sounds too far outside of your comfort zone, then it could be that the best thing to do is to outsource your secure printing.
Get in touch today to tell us what printing solutions you are interested in and as soon as we have your details a member of our team will contact you to arrange a free consultation.