What to look for when choosing a printing specialist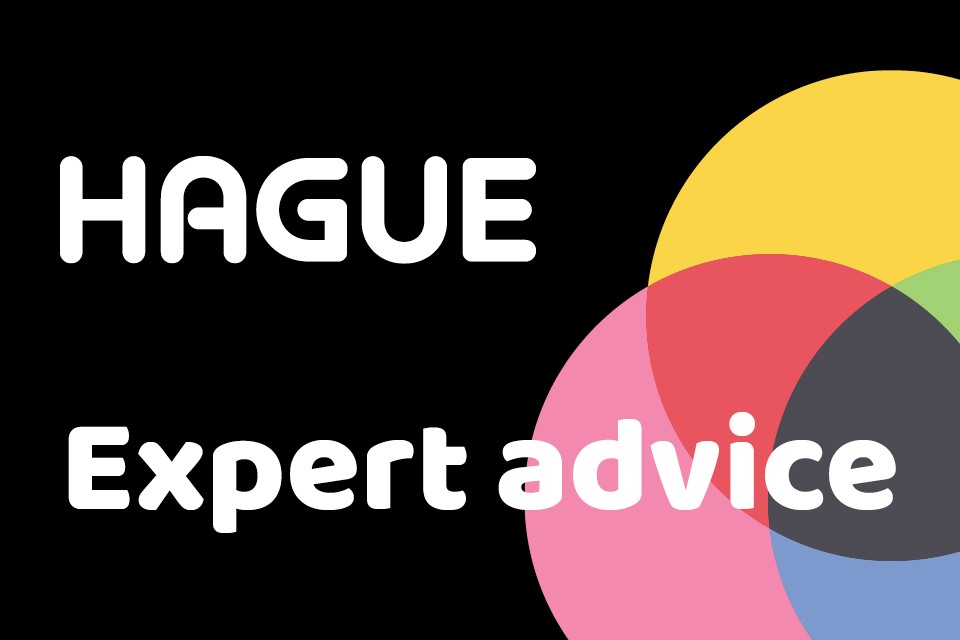 With so many print management companies out there, it can be hard to decide which printing specialist to choose. If you've found yourself overwhelmed by all the companies and what they offer, then you may be wondering how to best decide which one to take your business to.
But what should you look for in a printing specialist? It's not an easy question to answer, so we've pulled together our top pieces of advice designed to help you decide which company is right for you.
It's all about trust
When shopping around for a printing specialist, you're probably going to start your search on the internet. A company's website should give you a good idea of the services they provide, and should also give you an idea of what the company stands for. It's always a good start if the website is well designed and looks professional. There should also be contact details and further information about the business itself, such as an 'About Us' section.
Most importantly, it's about deciding whether or not you can trust the business in question. If there are testimonials from happy customers on the website that's always a good indication of what working with that specific company would be like.
Samples and references
Before choosing a printing specialist, it's possible to ask to see samples of their past work. You can ask to see samples of previous projects they have completed for other businesses in your field to get a good idea of what your finished job could look like. You can also ask them more about the technology they use to find out whether or not they are using the latest that is available.
For an added sense of security, it's usually possible to ask for references. You can then ask the references questions to find out how reliable the company is, for example, their approach to problem solving, whether or not their service is responsive, and how good their customer service is both during and after the project.
A company that cares
One of the top priorities when choosing a printing specialist is to go with one that will listen to you and care about what you want. Communication is a vital part of the printing industry, and you need to find a company that listens closely before making expert recommendations for you. Collaboration is a huge part of a successful print project, so you need to find a company you feel you can talk to and build a strong professional relationship with.
At Hague we have over thirty years of experience creating bespoke printing solutions for high profile clients around the world. We are always happy to speak to you in more detail about what you're looking for, and can offer expert advice, services and solutions to help with your print project. Please get in touch now to discuss our services further.