What's next for holographic printing?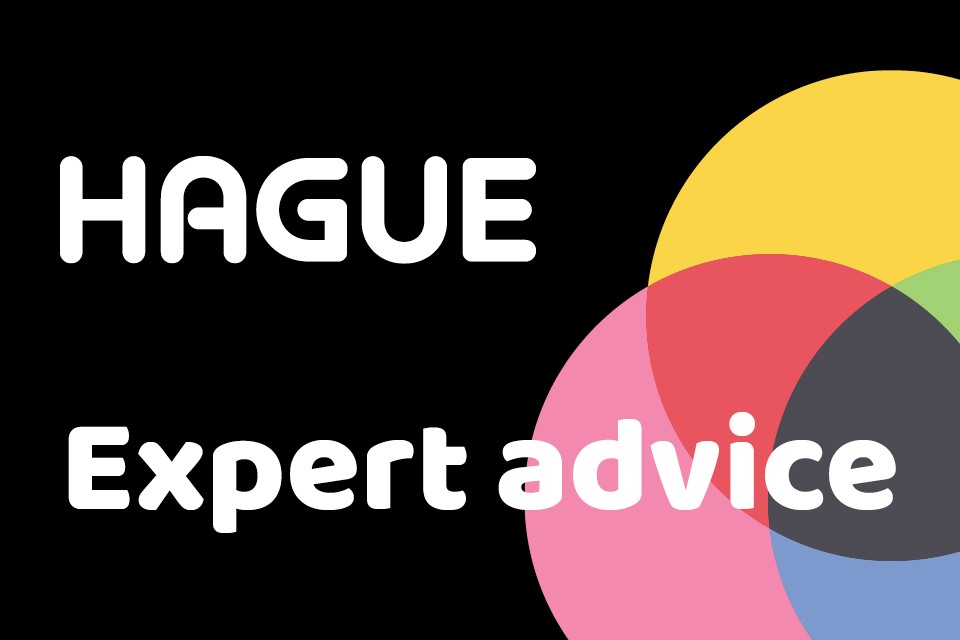 It's over 65 years since the invention of the hologram but holographic printing remains a vital security printing device, used in a growing number of high security documents. In addition, the hologram is also being used in ever increasing applications – from eye-catching packaging to educational tools.
Holograms have been used in passports since the 1990s, and since 1999 regulations have stated that all passports within the European Union must contain a hologram. Since then, hologram use for security is steadily increasing in other countries, with over 80 countries worldwide now using holograms as a security feature on their passports.
Ian Lancaster, General Secretary of the International Hologram Manufacturers Association, of which Hague are members, recently revealed his thoughts on the future of holographic technology for security in the Keesing Journal of Documents and Identity. According to Ian there are a number of exciting new security hologram innovations being developed. These include:
Personalised holograms
New hologram printing techniques are being developed to created personalised holograms, such as portraits to be used on passports.
Nanotechnology
Nanotechnology is increasingly being used in conjunction with holograms, for example nanostructures are being used to created holographic style images.
Holograms and technology
Holograms are being paired with other technology such as RFID tags for additional security. Additionally tamper-evident holograms are being used to highlight when electronic chips in security documents such as passports have been tampered with.
Transparent hologram security laminate
This is a transparent film containing a faint holographic image which can be applied over security documents to indicate if it has been tampered with.
What's next for Hague holographic printing?
As one of the leading hologram printing experts, we will continue to supply more individually designed, client specific holographic images than any other supplier in the UK. As always we continue to develop new and innovative holographic designs for a variety of applications including ID cards, brand protection and labels.