What makes security print so necessary?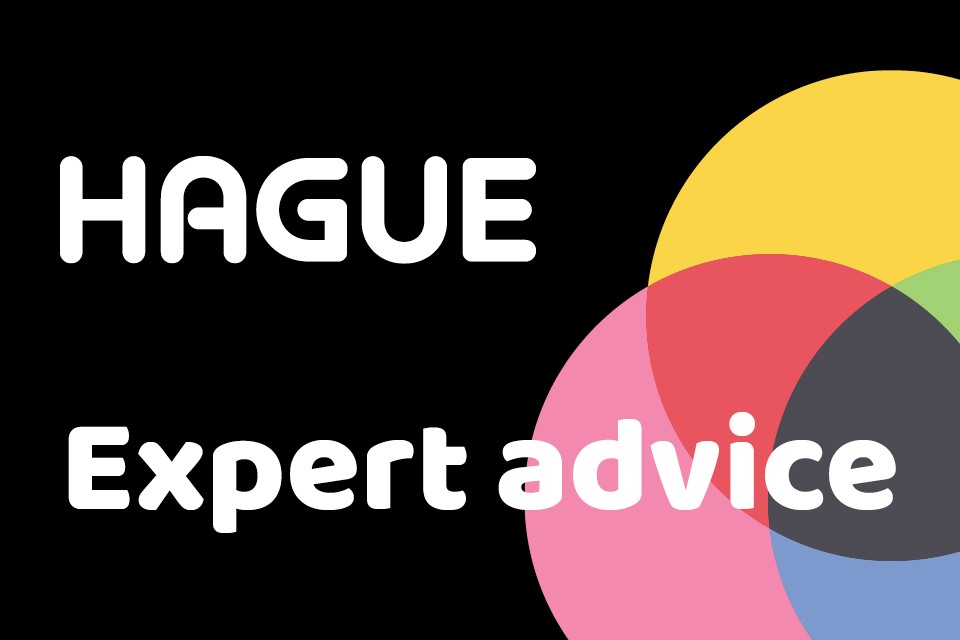 Security print may sound like something of a buzzword, but as printers become more sophisticated they also become more vulnerable. Publicly accessible printers pose a number of risks, not least being accessed by someone seeking to infringe on you or your business's privacy or threaten its reputation.
Many personal and even business printers are not adequately protected, meaning they will accept print jobs from any machine that has internet access. While this in itself is unsettling, the problem really arises when external people are able to gain access to the documents you have been printing. If there is any sensitive information, this means that hackers are able to gain access to it.
What can you do to protect yourself?
First of all, it's vital to make sure that your wireless network is encrypted. This means it requires a password to access, and not one that is easy to guess ('p4ssword1' is a thing of the past that should never be resurrected! You should always create a password that includes at least one uppercase letter and a string of numbers to make it hard to guess).
This is also a risk when it comes to both scanning and copying on the machine in question, as multifunction machines store digital copies of any sheets they have processed. This means that even after something has gone through the printer or scanner it can be accessed.
To combat the likelihood that someone will be able to see your print and to protect any confidential information, you could also set up passcodes on the printer. This means that the job is not able to be printed until a passcode is physically entered into the printer's control panel and once the printer has confirmation that the correct person is there to pick up the finished print.
At Hague we have over thirty years working in close partnership with businesses and organisations to help them with their security print options. Developing a relationship with these partners enables us to establish the best security solutions for each client, before recommending the most appropriate and effective way to securely print their documents or other printed materials.
Fill out our enquiry form to find out more about our security print techniques, and how we can help you to keep your business or organisation safe from the threat of fraud. Our team of experts will be more than happy to talk you through all of your options, as well as advising you on the best way to securely print in your day-to-day business.
We look forward to hearing from you and discussing how we can help you!