What is secure cheque printing?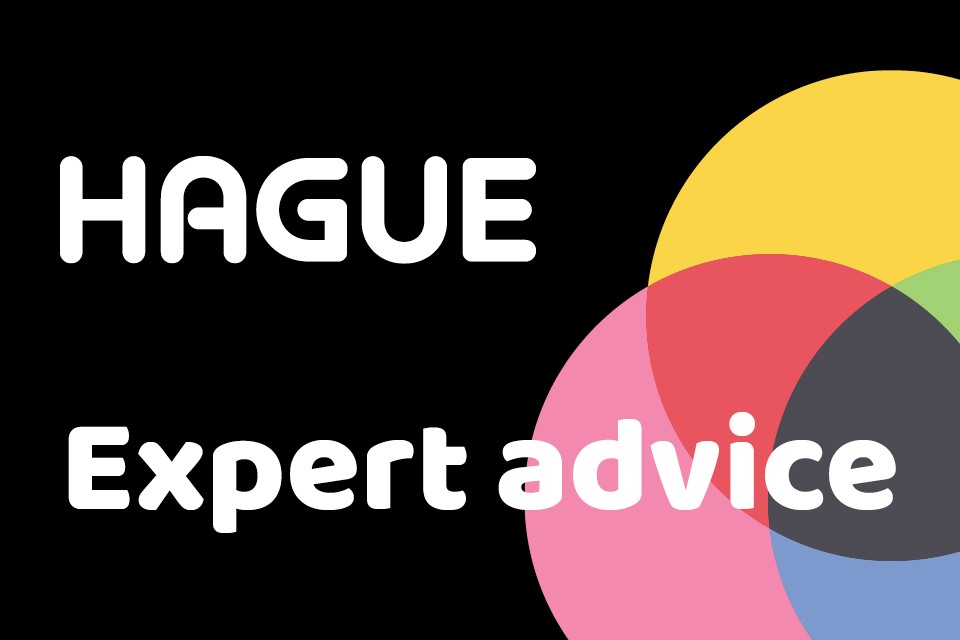 Secure cheque printing makes sure that your company's finances are well protected. There are different technologies that have been developed to prevent counterfeiting and illegal replication of your cheques. This means you can feel more secure about using cheques as a payment solution.
And with the introduction of new cheque clearing systems, it looks as though cheques are once again going to become more popular. This makes secure cheque printing more important than ever, particularly with the technology that fraudsters have at their fingertips.
Protecting yourself from cheque fraud
Cheque fraud is a really serious threat, although knowing what fraudsters typically look for can help you to stay protected. In general, they target cheques that have a standard design – typically these are used by organisations around the world. By choosing to print cheques with a custom security design you can instantly deter fraudsters from reproducing your cheques. Custom cheques can include anything from your corporate branding to a security design created especially for this purpose.
You may also want to think about using security watermarked paper from a controlled paper stock. This means you are always aware of cheques that are being created and can keep tabs on who has access to the stock, as well as who cheques have been distributed to.
Security designs and patterns
There are other security features that you may want to carefully consider, such as whether to use a numismatic design – e.g. a relief effect that can be personalised to incorporate your business name or logo. This can be used in combination with other complex patterns to create a cheque that is nearly impossible to reproduce.
Further options include C&CCC mandatory security inks, MICR numbers – which is required as part of the new cheque clearing process, micro-text, an audit number and code line verification codes, and a custom hologram.
Not only do these security features ensure that your finances are protected, they are also an appealing way to promote your company by using your logo and corporate colours. This can help to drive your marketing message ever further and increase brand awareness and recognition.
Do these secure cheque printing solutions sound like something you are looking for?
Fill in our enquiry form and let us know exactly what you're looking for. Once we have your details we'll be in touch to set up a free consultation and discuss your options.