What does print management involve?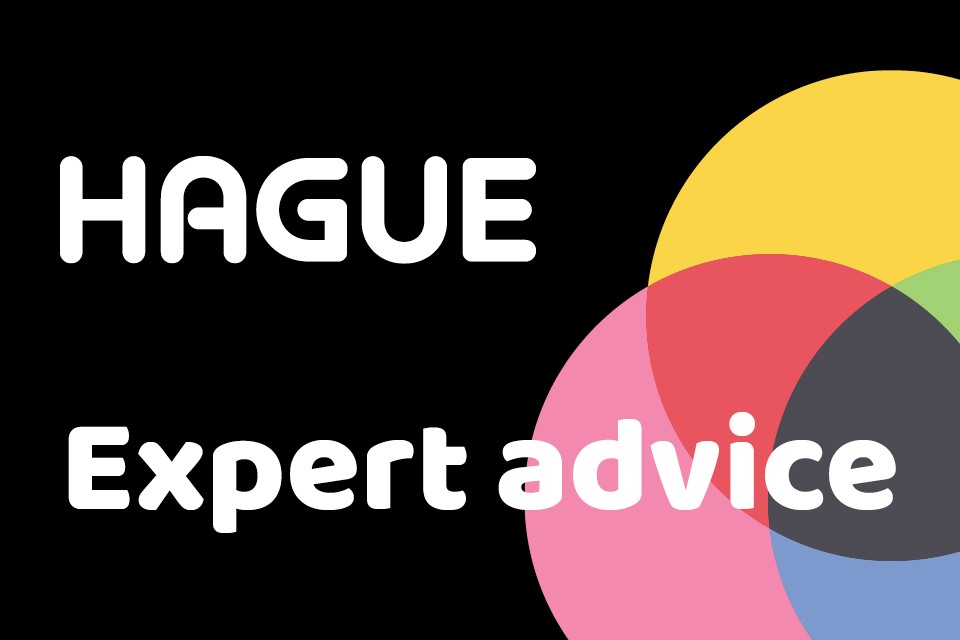 Printed text has been around for centuries. The Gutenberg Bible is listed by The Guinness Book of World records as one of the oldest examples of mechanically printed books – the first copies were printed in 1454-55.
Luckily for us, since then the print industry has experienced many changes. Most of which have been seen in the last thirty years:
Late 80's: Desktop publishing emerges
1988: Introduction of inkjet printers for home use
Mid 90's: Colour laser printers emerge
00's: digital printing begins to take over
In addition to the variety of changes to print technology, the way businesses handle their printing has also changed. As print became more complex and specialist solutions were needed, print management companies began emerging.
What does a print management company do?
A print management company oversees your printing needs from proofing to print, quality checking, stock control, distribution and anything else that falls in-between. Print management is a specialist service, so when you're looking to engage a print management company, it's important to thoroughly understand their processes.
If you're asking yourself 'What are the benefits are of using a print management company?' Here are just a few:
Outsourcing to a print management company will increase efficiencies and reduce duplication
A print management company will use the most advanced print technology so they can guarantee a high-quality print every time
A print management company can purchase in bulk, which means they can pass these cost-savings onto you. It's been noted that using a print management company may be able to reduce your printing costs by around 10% – 30%
Many print management companies have an experienced in-house design team who can create designs for you or who can modify designs that you've created yourself
A print management company handles the print from start to finish, including distribution. This could be delivering the finished work to your offices or managing the sending of the finished printed product to your customers
With nearly forty years of experience, Hague is one of the UK's leading print management companies. Working with businesses of all sizes across the UK and Internationally, we can help you with all your printing needs including secure document printing, event ticket printing, gift vouchers and much more.
To find out how we can help streamline your printing needs, fill in our online enquiry form and a member of your experienced print team will get back to you shortly.