What can you use a custom hologram for?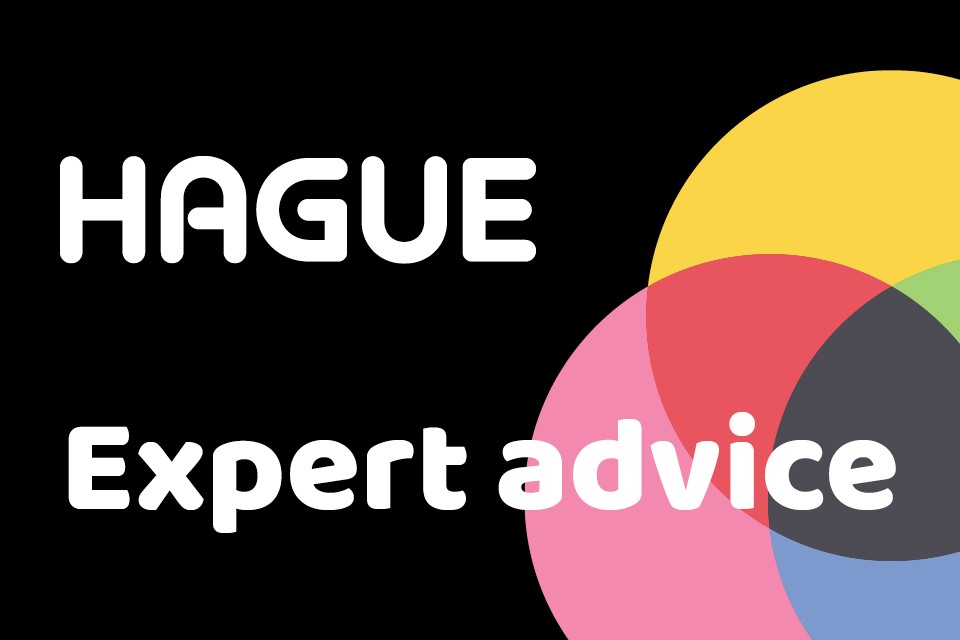 A custom hologram is a hologram featuring a bespoke design that is used most commonly for security purposes. Most often these security holograms are attached to products to protect them from theft or fraud. You will already be familiar with hologram labels and have likely seen them on multiple products, from pharmaceutical packaging to sports memorabilia.
The reason for their popularity is clear – not only are they cost effective, but they are also extraordinarily difficult to reproduce. That is because in order to replicate a custom hologram you need access to the original master hologram, as well as the expensive equipment required to create the hologram. Amateur counterfeiters will most likely not have the resources to replicate a hologram, which gives your product an added layer of security so you can feel that your assets are protected.
Security hologram labels can include many different kinds of designs, from your company logo, a chosen image, or custom text. This is what makes them popular in the retail industry, as brands are able to print a custom hologram to use on their packaging. As an added bonus, this also gives the product extra shelf appeal as it instantly stands out to a customer as being high quality and genuine.
Promotional items can also benefit from a custom hologram, for example any official merchandise for an event or any branded items you may give out for business purposes. These holograms don't just look attractive but they also offer brand protection, so they work twofold when it comes to protecting and confirming the identity of your products or documents.
If you are serious about combatting duplication fraud, you may also want to think about using holographic foil to embed security features. These holograms can be applied to many different products; including tickets, vouchers, certificates, gift vouchers, cheques, ID cards, and multiple other items. The holographic foils supplied by Hague are used by businesses and organisations including governments around the world, universities, banks & financial institutions, law firms, theatres and sports venues.
What's more, as a member of the International Hologram Manufacturers Association (the renowned IHMA), we have experience supplying more custom holograms than any other supplier in the United Kingdom.
If you wish to talk to us in more detail about the hologram service we provide, please just take a few moments to fill out our enquiry form. Once we have your details we'll be in touch to set up a free consultation where we can answer any questions you may have.