What can voucher printing do for your business?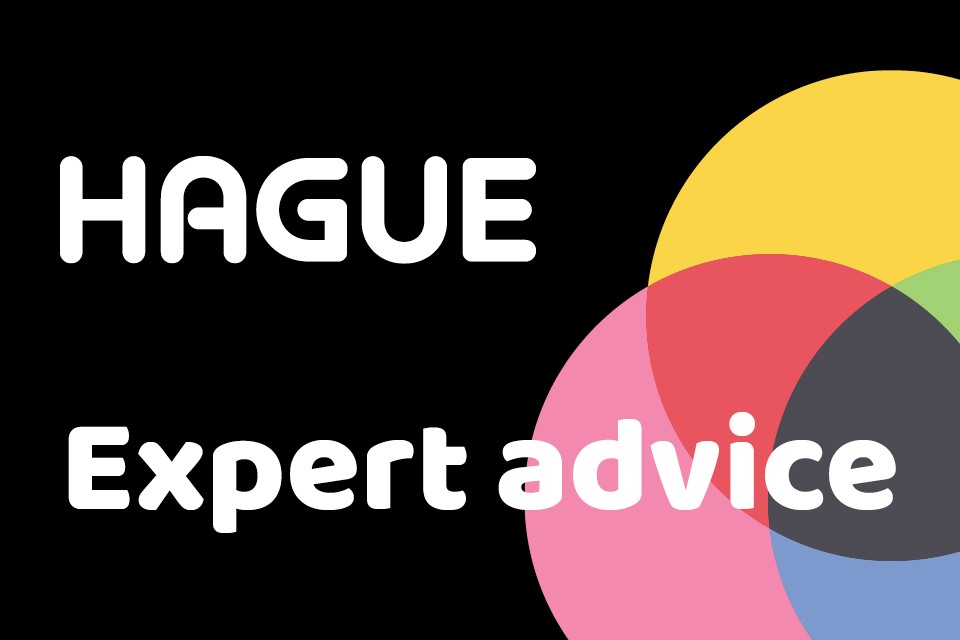 Gift vouchers give you the opportunity to offer special deals that attract new and existing customers. Time and time again voucher printing has proven to be one of the most effective sales tools for any size of business in various industries. In this blog we will take a look at four tips that can help you to use vouchers in the best way for your business.
1. Always make sure the offer is strong
Only offer something that your customers would actually find appealing or useful. Percentage or money off discounts are only attractive if they are for a substantial amount off a popular product or service. Bonuses, such as offering two for the price of one, or a free extra when a product is purchased, are always popular, as are offering premiums, for example a trial order or a discounted subscription.
2. Use bold headlines that stand out
People like to be able to see what they are going to get at just a glance. If you include too much text on your voucher, the message of what you are offering can get lost. Use short, catchy headlines, like 'Save £50 on a Flatscreen TV' or 'Buy one, get the second free!'. People will be more likely to buy when they quickly see a strong benefit, for example, think about how people can save time, money, increase profits or improve their general standard of living, and then use this in the headline.
3. Include high quality images
Using high definition images on your vouchers to immediately grab the attention of customers. Showing products or, for instance, rooms in a hotel, can be enticing as people will get a quick visual image of what they could be getting. The images make the voucher a more credible offer and help people to better understand the deal, as well as making the voucher more instantly attractive.
4. Don't stop with the sale!
Once you have hooked a customer with your voucher, don't stop there! Design a program so that you can follow up the sale, offering fresh deals and more vouchers regularly. Make sure they keep coming back to you!
We are one of the UK's leading printers of gift vouchers, and we supply vouchers and printing services to high profile clients around the world. Our vouchers can include security features including holograms and tamper-evident inks, so you can feel confident that you are getting the most secure vouchers available.
To find out more about the services we can provide, get in touch and we will arrange a free consultation to go over what you're looking for.