What can print management companies do for you?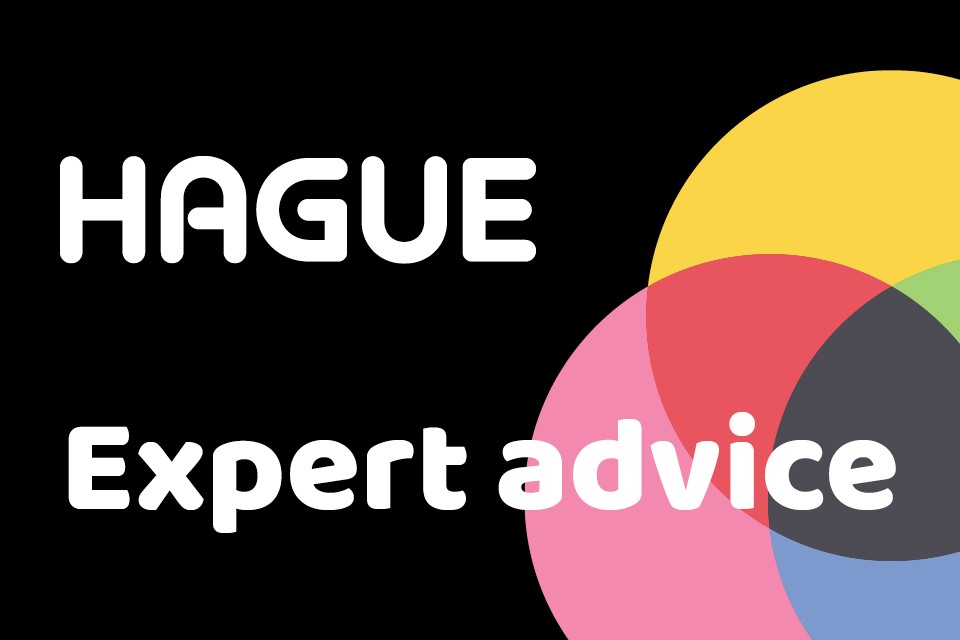 Print management companies are tasked with handling various print tasks for other businesses or individuals. The projects can widely vary from printing brochures and gift voucher printing to designing direct mail and even creating stocktake labels.
Many businesses can benefit from outsourcing their printing as it can end up saving you money as well as giving you access to expertise you may not have in-house. If you're interested in recruiting print management companies to help with your printing, then this is just a snapshot of what they can potentially do for you.
Save you money
Print management companies purchase on volume which in turn saves you money. This wouldn't be the case if your buying was done locally by various departments instead of being managed centrally. Ultimately, working with print management companies will make the entire process more efficient and reduce the risk of random purchasing.
Give you access to the latest software
Professional print companies always use the latest software which means you get access to it too. This doesn't just mean design technology, it also relates to improving the business process — from streamlining quoting to improving the overall print project process. As a result all your print jobs will be well managed and always delivered to you at the correct time.
Meet all your expectations
Outsourcing your printing to a printing specialist will give you the confidence of knowing that all your KPIs and SLAs will be satisfactorily met. They are also totally responsible for the project and can be held accountable if it doesn't go as planned. This can take the pressure off if you have been doing your printing in-house and have come up against issues, such as wastage from having to repeat print or not having the design skills to amend a piece of printed material.
Put you at the forefront
The reason you're creating printed material is because you want to put your company at the forefront of the competition. When you choose to work with professional print management companies you will be working with an expert team with the creative knowhow to design you the most innovative printed materials. Professional print companies spend years working on their trade and can give you a finished product you simply couldn't achieve in-house.
Does all this sound like it could be something your business needs? Hague is a professional print management company with over thirty years of experience and an expert team that can efficiently handle all your print tasks.
Get in touch to find out what we can do for you — just click here to fill in our online enquiry form and we'll contact you to set up a free consultation.