Using hologram labels to protect your brand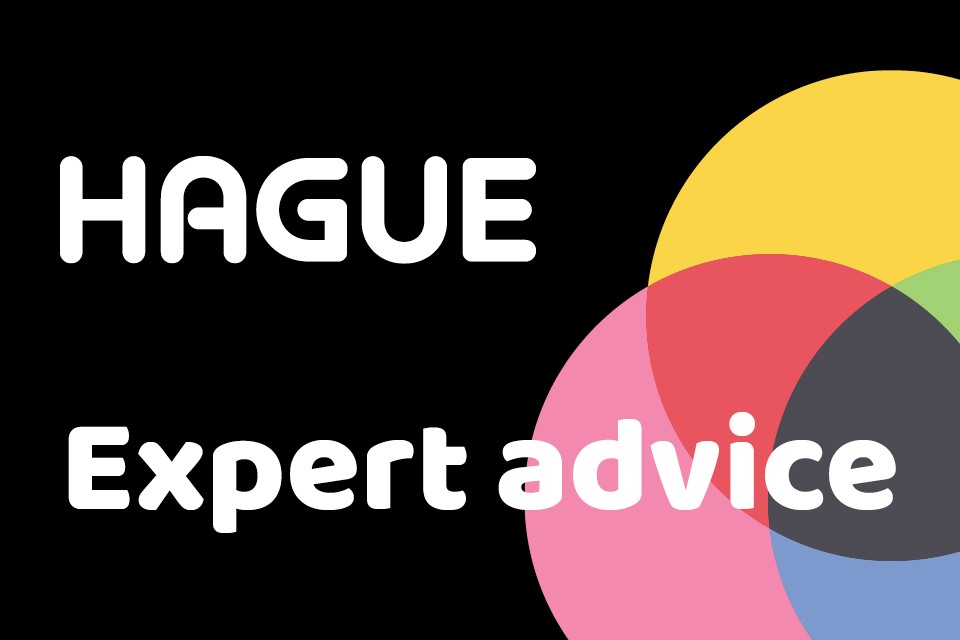 Hologram labels are stickers which have a hologram printed on them for security reasons. Custom holograms can offer added security for both you and your consumer, who will feel more confident purchasing a product with a hologram that proves authenticity.
Depending on your requirements, we can design bespoke hologram labels that are tamper evident and can be applied to surfaces such as plastic, metal, PVC and various types of paper. This makes hologram labels one of the most versatile security measures that can be used to protect many different types of product.
In general, circular labels are easier to manually stick onto products. Because of their shape, it is also not as obvious if they are not affixed straight, so you can still provide a professional appearance even if you are quickly sticking on the label.
If you require hologram labels that wrap around a sharp corner of a product, then it is better to order one in a rectangular shape, as the long, narrow shape can be used to seal the edges of a product. This is recommended for products such as CDs, and any square casing.
As you can see from the many different shapes of hologram labels available, they can be used for practically any product.
As all of the holograms we produce here at Hague are designed and tested to prevent counterfeiting and tampering, you can feel confident that they are providing you with the best security. Additionally, they don't just give customers a feeling of security, as well as protecting your brand, they also look impressive and reinforce the quality of your product.
Hague is a member of the respected International Hologram Manufacturers Association (IHMA), and we provide a huge selection of both generic and bespoke hologram stickers and labels to companies and organisations around the globe.
We always use the most up-to-date holographic technology, and all of our holograms are designed and manufactured to meet all of your individual security concerns. Our holograms are used on a variety of products, from ATM cards, ID cards, certificates and APACS cheques, so there really is no product that they won't benefit.
To find out more about the bespoke hologram creation service we can provide you with, get in touch. We can provide you with a free consultation to talk over your requirements before designing custom holograms that can protect your business and assets.