Using a hologram logo sticker to authenticate pharma products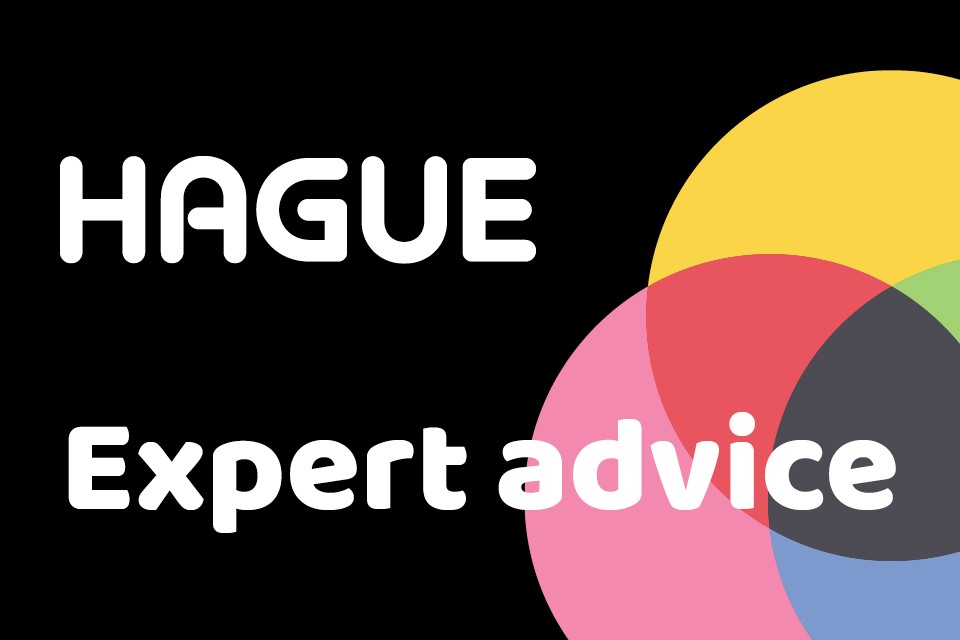 Pharmaceutical products require clear identification of their origin, identity, safety data, adverse effects and compliance to regulations. They also need to include various additional security features to guarantee their authenticity. A hologram logo sticker is one of the most effective ways to protect pharma products from fraudulent activity.
The label design is a strict and complicated process that, if not done properly, can put consumers and products at huge risk. It's always best to work with an expert to ensure the set standards of quality are met.
A hologram is a laser created optical image which diffracts light into an image. Holograms are tamper evident and extremely hard to forge. They cannot be copied with a scanner or colour copier, and they require high tech equipment to print. As a result they are one of the most effective ways to deter counterfeiting of pharmaceutical products.
This is an important factor that is a main consideration for pharma businesses looking for the highest level of fraud security. Using a hologram logo sticker will also ensure a product label is easy to identify and add an attractive feature that is easy to recognise.
Multiple levels of security
There are three levels of protection, physical and systematic, that a holographic label can provide:
Level one: Overt, holograms can be checked by the naked eye by the end consumer, custom officials, law enforcement agencies etc
Level two: Covert, hidden information such as micro and nano text that can be checked by a machine used by custom officials, law courts etc
Level three: Forensic, laboratory control including spectral fingerprint that can be examined by forensic experts, enforcement agencies etc
A hologram logo sticker can be integrated with other security technology, for example bar codes and DME. The hologram itself can be marked with codes that integrate with these technologies.
Holograms are the most cost effective security feature that cannot be duplicated. Aside from the security benefits, they can also become a recognised feature of your pharmaceutical company's branding.
Here at Hague we are a member of the International Hologram Manufacturers Association. We supply more tailor-made holographic labels than any other printing solutions company in the United Kingdom. Our holograms don't just protect your pharmaceutical products, they protect your reputation.
Get in touch to discuss your individual security requirements and we'll provide you with a free consultation. We are also able to offer a desktop point of issue hologram applicator, the Hague Securogram.