Use stock shipping labels to safely send stock abroad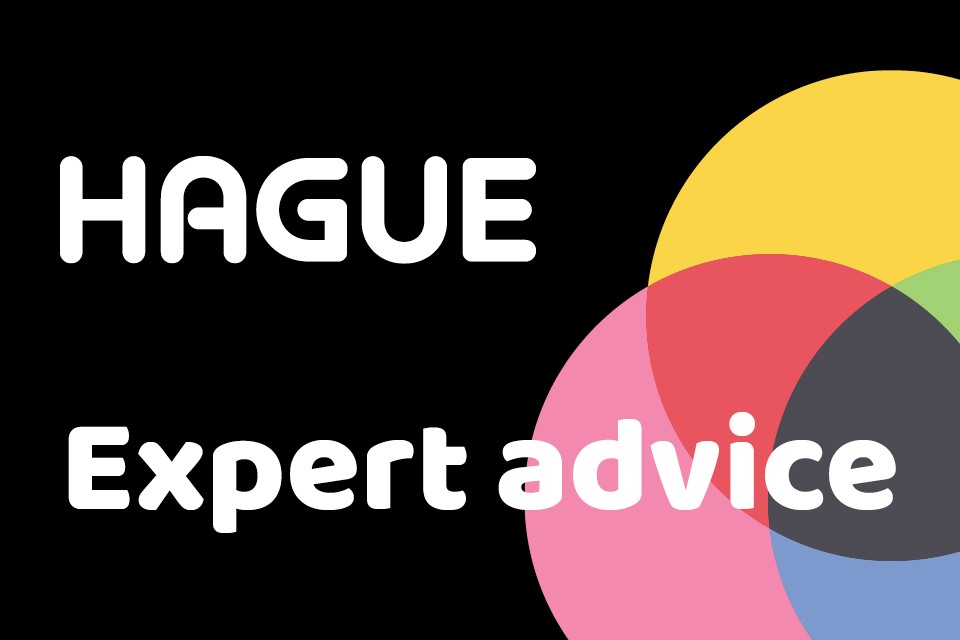 There's a lot of research to do and experience to be had before your business can competently send orders abroad. Many countries have different custom requirements and government regulations that can impact your shipping process, so it's important to understand them as well as protecting your packages with stock shipping labels and other damage prevention.
To streamline your international shipping process, you will need to develop an efficient system that includes all the necessary tools, resources and network connections. Once you have this process in place, you can be confident that all your shipments will arrive in good time and in good condition – wherever in the world they are destined for.
Step one: Identify shipping costs
When you know what it is you're going to be importing and exporting, you should then identify the different costs, including taxes and duties, as well as any regulations and codes. This will mean your parcels can travel without delay to their destination, and you or the recipient won't incur any extra or unexpected costs.
Step two: Do your research
Each country has its own restrictions and requirements for incoming shipments. Once you have checked the country does not restrict trading, is not embargoed and you have verified where you will be sending your shipping, you should check details on any restricted or prohibited items. When you have all this information you will be able to ship without encountering issues that could potentially affect your international shipment.
Step three: Know your options
Once you know how long you want your shipping to take, you can find the perfect balance between shipping time and rate. You have several options for how you send your shipment, including air, ocean and ground services. You may wish to design a custom shipping route that includes a combination of the aforementioned, but just be sure each leg of the journey has been paid for in advance either by you or the recipient.
Step four: Pack properly
In order for your package to reach its destination in good condition with its contents intact you will need to pack it well and include all the correct documentation and forms. You should always include stock shipping labels on your parcels so the shipping company knows which way up to load them and their destination.
At Hague, we have over thirty years of experience helping our customers to create custom labels for their business shipments. We can design and supply a huge variety of self-adhesive labels so you can feel confident your packages are packed properly and have all the correct information to make their journey.
If you would like to find out more about the service we can provide, get in touch and we'll arrange a free consultation to discuss your requirements in more detail.