Use gift voucher printing to survive a slow season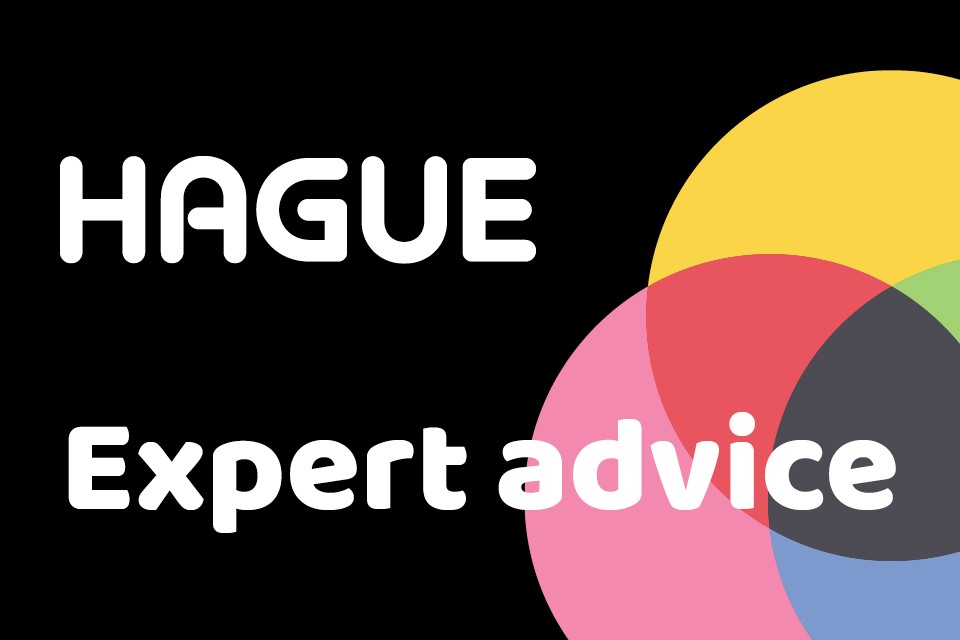 All business owners know that the occasional 'slow season' is inevitable, it's how you choose to deal with it that's the important thing. Instead of counting down till the next big holiday, there are ways to turn a slow season into an advantageous time for your business. Use it as a period for planning, as well as marketing pushes through strategies such as gift voucher printing to begin generating more sales.
In this blog, we'll talk you through a few tips to help your business thrive, even during a slow season.
Gift voucher printing
Gift vouchers are becoming increasingly more popular for business owners in many different industries. As they take up little space, are affordable to create, and can be adapted for practically any marketing purpose, they are a versatile and effective way to boost sales.
There are many benefits of using gift vouchers as part of your marketing strategy, just a few include:
Encouraging consumers to spend immediately
A cost-effective way to increase brand awareness
A convenient way for consumers to purchase from your business
An additional way to promote your business
Wider distribution than other traditional marketing materials, such as advertising
Add seasonal products or services
One of the savviest ways to increase sales during a slow stretch is to offer products or services that are seasonal specific. Think about the needs of your customers and how you can meet them during different times of year, even if that is not what you primarily provide.
Create excitement during off-season
Another way to counteract a slow season is by using it as a time to generate more interest in your business. Throwing events, or offering too-good-to-miss deals, can encourage your consumers to make a purchase even though it may not be in-season or they don't need your products or services at that specific time.
Are you interested in using gift voucher printing to generate more sales during your slow season? We are one of the UK's leading gift voucher printers, and have provided a voucher printing service to a number of high profile clients around the world.
All of our gift vouchers can include features such as holograms, high security inks and controlled watermarked papers, so the gift vouchers we provide won't just look impressive, you can also feel secure knowing that they will discourage fraudulent activity.
If you would like to hear more about the gift voucher printing services we can provide, get in touch and we will arrange a free consultation to discuss what you need in more detail.