Use gift voucher printers to get noticed without cheapening your brand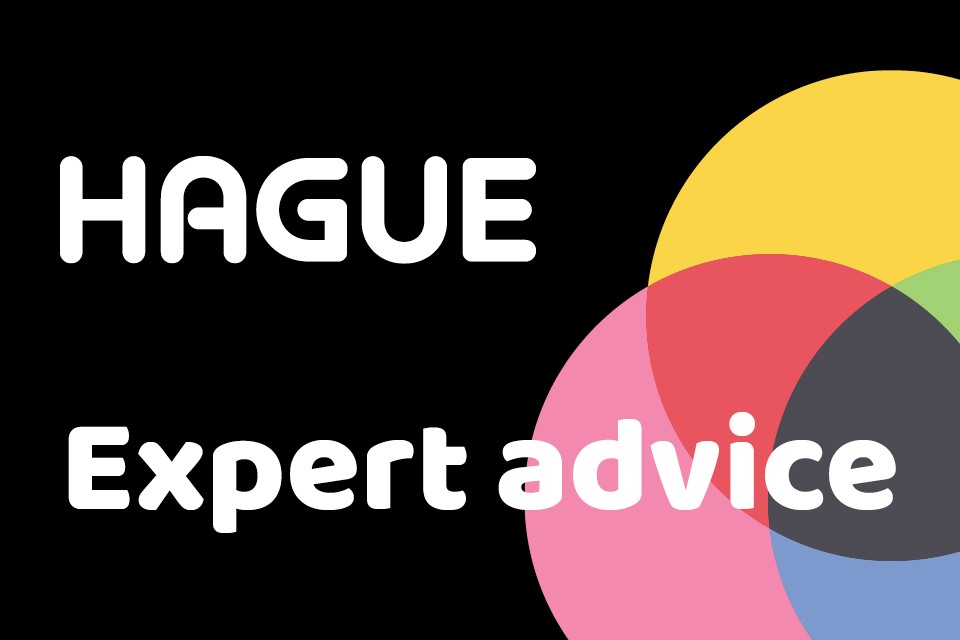 You don't need to spend a fortune to market your brand to a wider audience. In fact, there are many cost-effective ways to raise brand awareness, like using gift voucher printers, referral programs, or local partnerships such as sponsoring a team or charity event.
Here are just five ways you can raise awareness without cheapening your brand.
Referral programs
If you offer some sort of perk then many of your customers would most likely be happy to spread the word about your brand. For instance, offering a discount for services for each referral a customer makes, e.g. giving people 10% off each time they successfully refer a friend.
Gift voucher printers
Offering gift vouchers gives you the opportunity to show off your best products or services while also packaging them in a way that customers can purchase them for others. It's the perfect way to reach an extended audience and let more people indirectly know about your business.
Freebies
Everybody loves to get something for nothing! Print your business name on anything from custom can coolers to pens, notepads, mugs, and t-shirts — although keep it tasteful, branded items can walk the fine line between something people will use and something they will throw straight away!
Online content
If a business isn't online, does it really exist? If you're a retailer, one of the most effective ways to get noticed is by using all the digital tools at your disposal. Depending on your products, find the platform that suits you — fashion brands often benefit from using Instagram or Pinterest, or getting influencers (online celebrities with a large fanbase) to post about their products, while builders may benefit from Facebook where they can show off their finished projects to potential customers.
Pay-per-click advertising
These days most customers discover new businesses through Google or other online search engines. Make sure you're there for your prospective customers to find by running a pay-per-click (PPC) campaign — it means that your business will show up at the top of a search engine results page when a consumer searches for something relevant to your business. If you're new at all this, there are many online tutorial videos that can help you to get your head around this kind of marketing.
At Hague, we are professional gift voucher printers with over thirty years of experience in the industry. Find out more about the gift voucher printing solutions we offer, and fill in our online enquiry form and we'll be in touch to set up a free consultation.