Use cheque print software to prevent payment fraud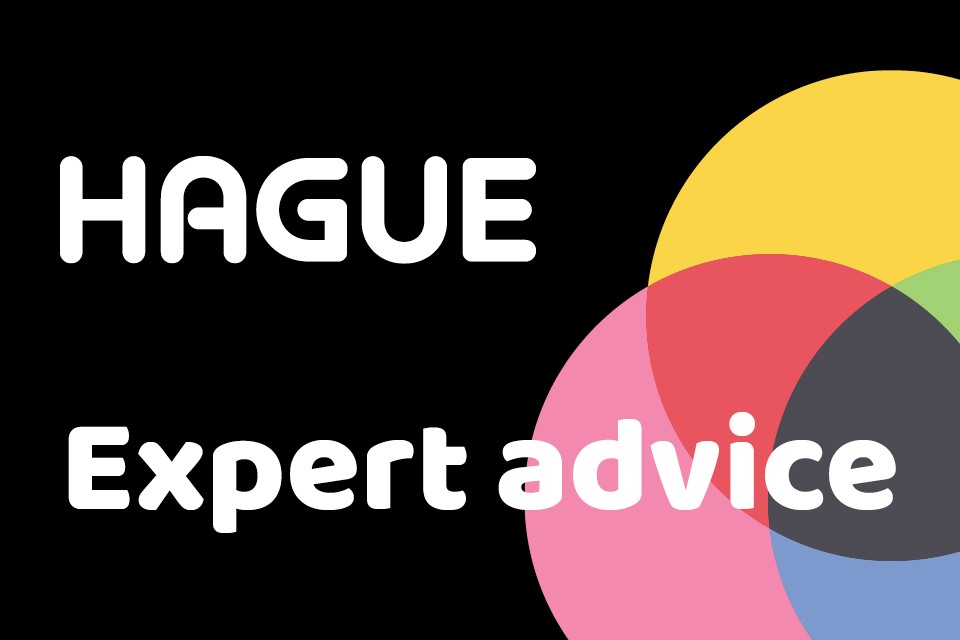 If your business pays invoices with cheques it's possible you are unintentionally offering up sensitive information that could be used by fraudsters. It's a worrying thought and although cheque fraud losses continue to fall, in 2015 £18.9 million was lost to cheque fraud and a further £6.2 million was lost to counterfeiting.
There are ways you can avoid this happening such as using secure cheque print software that has built in features to combat forgery. The software allows you to create cheques using secure solutions that can be customised to match your payment requirements. It can be configured to help you manage the volume of cheques, quickly create electronic payments and send statements when needed.
Features of cheque print software:
Authorisation control over paymentsGuaranteed data securityCustomisable inputVarious cheque designsReporting toolsIntuitive system accessible through a central dashboardPayment monitoring and stock managementA support team on-hand to help
Why choose cheque print software?
Although commonly used, paper documents can put your business at risk of payment fraud. Each cheque you write out includes information such as your business's name, address, account number and sort code. All this information is necessary; however, it's also all a fraudster needs to commit cheque fraud.
Cheque print software can combat this risk, protecting your business from fraud. Additionally, it can improve your overall efficiency and help you to keep track of all your outgoing payments.
How can you prevent cheque fraud?
Cheque print software is the most effective way to prevent cheque fraud, but there are also some steps you can follow to ensure your safety:
Store all your sensitive papers in a safe location that can't be easily accessed
Put all cancelled cheques and any old bank statements through a paper shredder
Regularly audit your cheque order and make sure you are not missing any cheques
Avoid leaving free space on the payee and amount lines
Use a black or dark blue ink that is difficult to erase or cover
There may always be a risk when it comes to paying bills with cheques, but with the right cheque printing partner you can feel at ease. For instance, our cheque printing meets C&CCC requirements and we also include a range of security features to protect your business.
We have been providing secure print solutions for our clients around the world for over 30 years. We can offer custom cheques with innovative security features that will help you to feel safe with your paper payments.
If you want to hear more about our security print options, please contact us to arrange a free consultation.
References:
http://www.chequeandcredit.co.uk/information-hub/facts-and-figures/cheque-fraud-statistics