Types of hologram print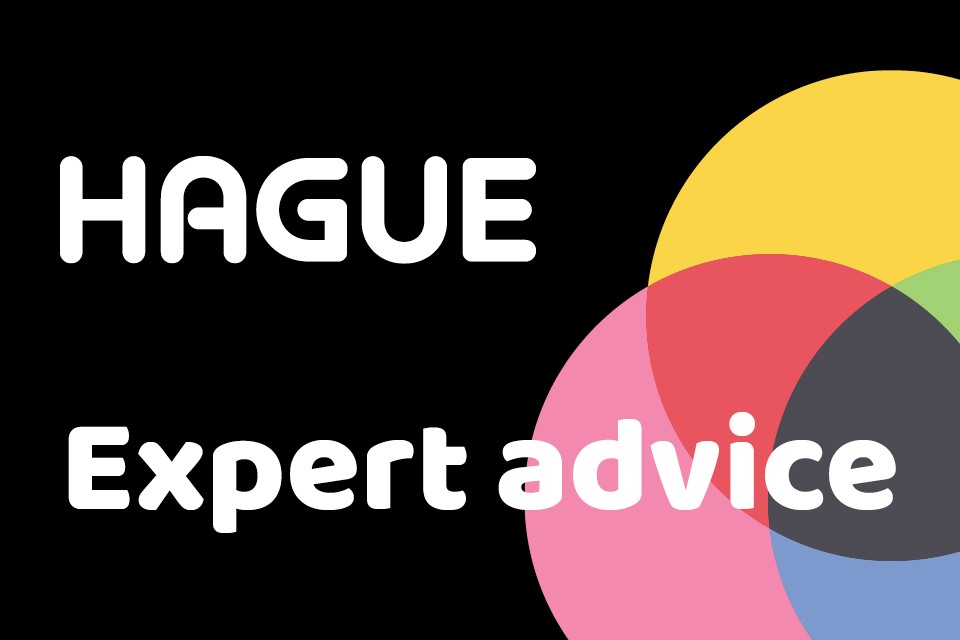 Hologram print is a very effective type of security print that helps prevent fraud. It requires expensive equipment and is used by governments and organisations around the world to protect their products and assets. For example, you often see a 3D hologram on banknotes and in passports.
If you are wondering whether hologram print is the right kind of security measure for you, this blog will talk you through the options that are available to help you make a decision.
Two-dimensional (2D)/Thee-dimensional (3D) hologram print
These kind of holograms are most commonly seen, and can be found everywhere from ID cards to product protection labels. Technically these are not holograms in the truest sense of the world, but in fact they are two or more images layered on top of each other to create an image that is visible when looked at from different angles.
Dot matrix hologram
Dot-matrix holograms are made of many small hologram dots, sometimes over more than a hundred thousand dots (and potentially millions!). They can create a beautiful impact of variable images, and can contain many different security elements.
Flip flop hologram
These holographic stickers can be used for both security or branding purposes. They have a high-tear strength and can display two different images from different viewing angles. Additionally, this type of hologram print is pressure sensitive and can contain true colour. They are fully customisable, and can feature excellent kinetic effects.
Electron-beam lithography
This technique is used for the fabrication of micro- and nanostructure and can only be created with the use of extremely sophisticated technology. There are many security features that can be applied to these type of holograms, such as the use of concealed or kinetic images, micro text and true colour images.
Would you like to find out more about hologram print and how you can use it to protect either your assets or as a branding tool? Hague is a fully fledged member of the highly respected International Hologram Manufacturer's Association, which means we can create customised, secure holograms that will help to protect both your assets and your reputation.
We are constantly working on new designs and innovating the service we provide. We already work with a number of high profile clients around the world, helping them to protect documents such as certificates and cheques, as well as products and bank cards.
To find out more about the bespoke service we can provide, please don't hesitate to get in touch. Once we have your details we will arrange a free consultation to discuss your requirements in more detail.