Tips for designing stock labels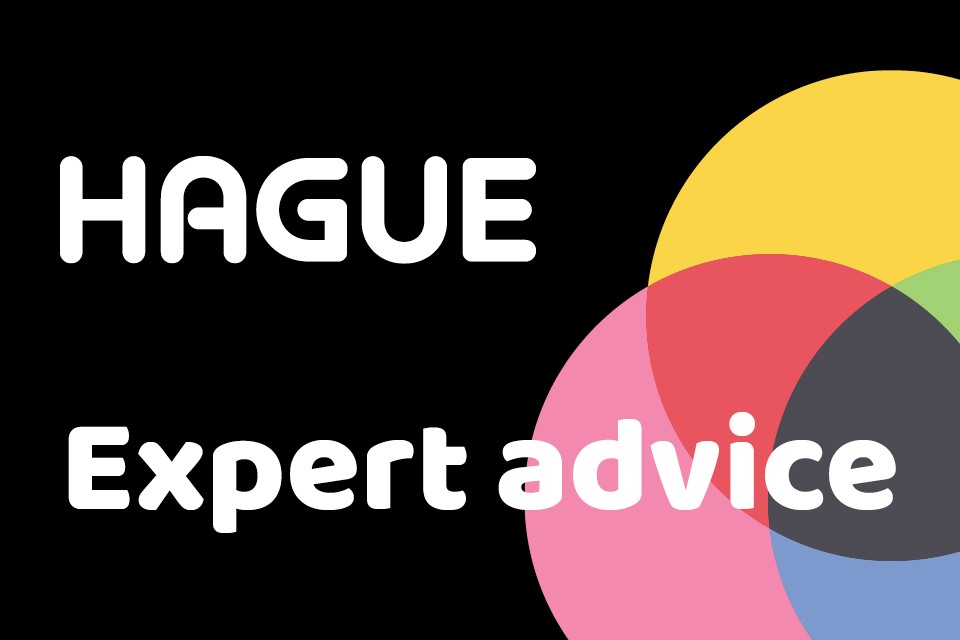 There are important factors to consider when designing stock labels for your business. For example, using adhesive labels can save money compared to more expensive methods, including screen-printing. Digitally printing your stock labels also enables you to have more artistic freedom, as you can use more complex, colourful artwork at no extra cost.
When designing stock labels, it's also important to think about:
How will you attract your customers' attention?
Keeping your label simple but colourful with clear text that is easy to read is a good place to start. Some products may require special adhesive in order to attach the stock labels, so bear this in mind. If you retail high end products, you may want to use speciality inks or tamper resistant security features, such as a hologram logo sticker.
What graphics will you include?
Will you use your logo on your stock labels? It is a good idea to include a prominent graphic to attract customers' attention. Stock photos, which you can find on websites like ShutterStock, can be extremely cheap to purchase and may be used without splashing out on an extended licence. Although remember to carefully read through the licence agreement on an image resourcing website to ensure you don't run into any legal issues.
What fonts work well on stock labels?
Serif fonts, such as Times New Roman or Book Antiqua, are regarded as being easier to read than sans-serif fonts. The information provided is the most important feature on your label, so it should be easy for a customer to read at a distance.
Should you provide information about your company?
Depending on your products, you may wish to provide further information on your stock labels. For example, if you are in FMCG it's likely you will want to include ingredients and your website address so that customers can research your company in their own time.
Colours and theme
When choosing colours for your stock labels it's recommended that you match your product packaging. Before making the final decision on your labels view a digital proof to see how the finished version will look alongside the packaging. You can download colour themes on design software such as Photoshop.
Remember, your stock labels can influence how a customer views your product, so it's best to really take your time when designing them. We supply a comprehensive range of A4 laser sheets, computer and roll label formats from stock.
Enquire now to find out how we can help you to design your own custom stock labels.