Ticket printing for events: what you need to know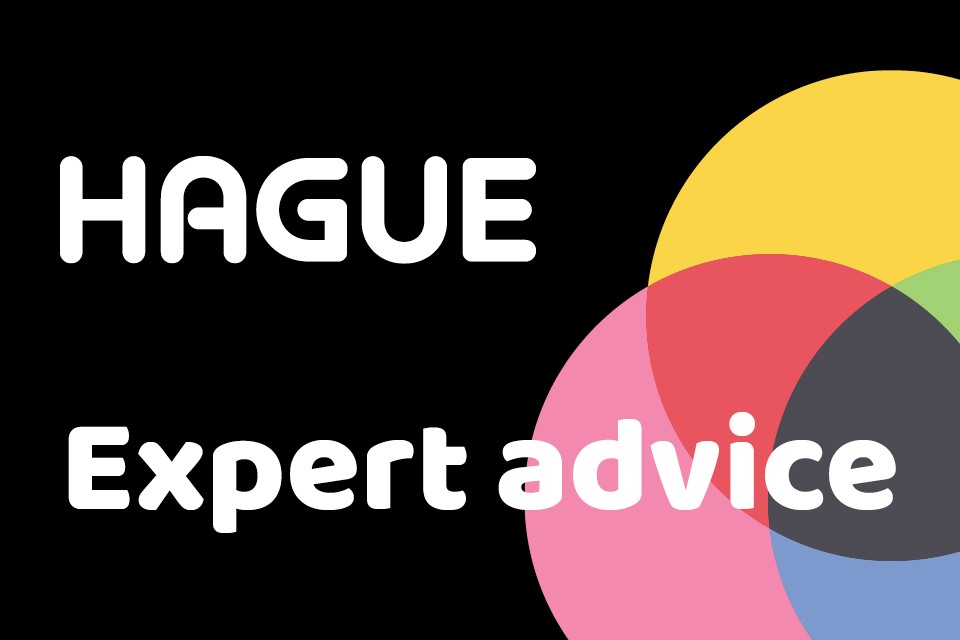 When it comes to ticket printing for events it can be one of the most exciting kinds of design projects. That's because every event has its own character, and part of the challenge is creating a ticket that reflects this. When you get it right, the event ticket can communicate what the event will be like before it has happened, and act as a lasting keepsake for attendees.
Before you start designing your event tickets though, there are a few things you should really consider.
Get the creative juices flowing
Creativity is absolutely crucial when designing event tickets, but before you start, you should ask yourself a few questions: what is the theme of your event, is it serious or fun, modern or traditional? The answers to these questions will ultimately influence the style of your tickets, even down to the font you use.
If you don't know the ticket styles that are possible, then you can get in touch with a professional printer who can help you to design & create the perfect tickets.
Imagery
You may not be a professional photographer, but chances are you will need some kind of imagery for your tickets. As the tickets will be printed, you will need an image that is high resolution so that it doesn't look pixelated when it is printed. In layman's terms, this means you need a high quality, clear image that when printed does not become blurry.
At the end of the day, it's often best to work with a professional designer and printer as they will have the correct knowhow and software to create tickets that don't just look good on the screen, but that print well too.
Security
To deter counterfeiting it's advisable to design tickets that include a range of security features. You should choose a printing partner that offers practical, secure ticketing solutions that keep your venue regulated and protected from fraud.
At Hague, we can offer security options that include creative and complex security designs, custom holograms, highly secure inks and controlled watermarked papers. Our full range of colour print materials, thermal tickets, wristbands, and admission tickets can be fully customised for your event, even if it's just a one-off.
Click here to enquire, as soon as we have your details we will be in touch to set up a free consultation and answer any questions you might have.