Ticket printing for events fraud soars in past six months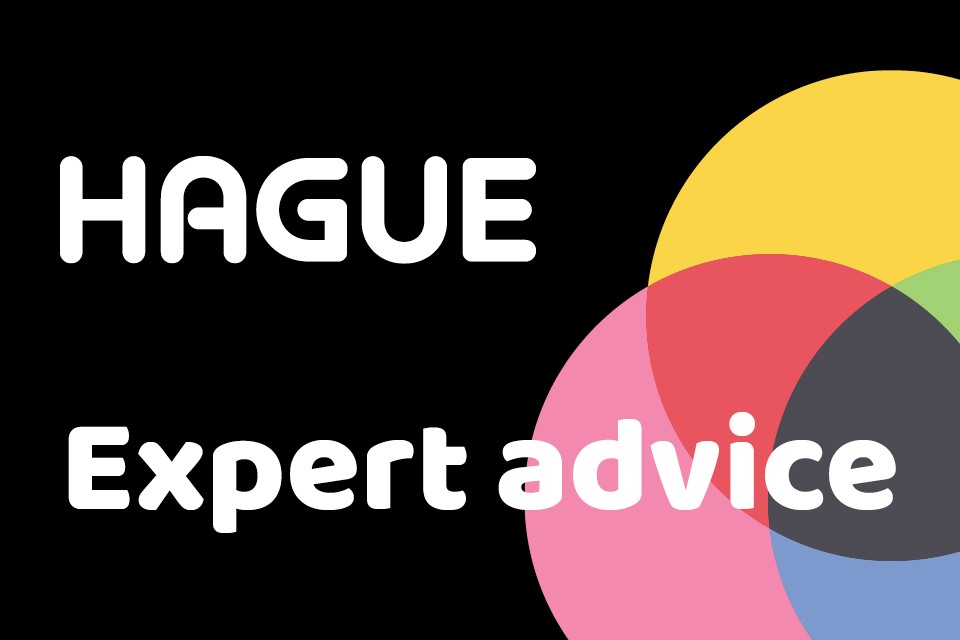 According to the BBC, police figures have revealed that in the past six months alone music and sports fans have lost over £1.2 million as a result of fraud within ticket printing for events.
Nearly 3,000 cases were reported to police between May and October, a period packed full of events, including the Rugby World Cup and a series of major pop concerts. The average loss for customers who purchased counterfeit tickets was £444.00 per transaction.
An expert explained to the BBC that many victims decide to not report ticket fraud cases, instead waiting for the refund onto their credit card and failing to report the crime to the police.
Reg Walker, who is in charge of the Iridium Consultancy, an organisation that aims to prevent ticket printing for events fraud, advised people who had been scammed that they should still report the crime to help tackle the problem. He also estimated that the cost of ticket fraud was most probably in the tens of millions.
A large number of the fraudulent cases have been traced back to two companies which the National Fraud Intelligence Bureau has made a strong case for being suspended. Getsporting.com is one of the companies that has come under fire, as it has been claimed it sold counterfeit Rugby World Cup tickets. The second company is CircleTickets, who advertised a number of pop concerts, including superstar Ed Sheeran and the highly anticipated Fleetwood Mac tour. Both companies have been shut down and police have been notified.
Although the Rugby World Cup had included the Society of Ticket Agents & Retailers (STAR) padlock on tickets to check for authenticity, some fans report losses of as much as £5,000.
Printing tickets on holographic printing paper, or including a hologram logo sticker are just two ways you can add a extra level of security to ticket printing for events. We provide a full range of secure ticketing solutions, that can prevent fraudsters from targeting your event. Enquire now to find out more.