Throw an epic launch party with custom event ticket printing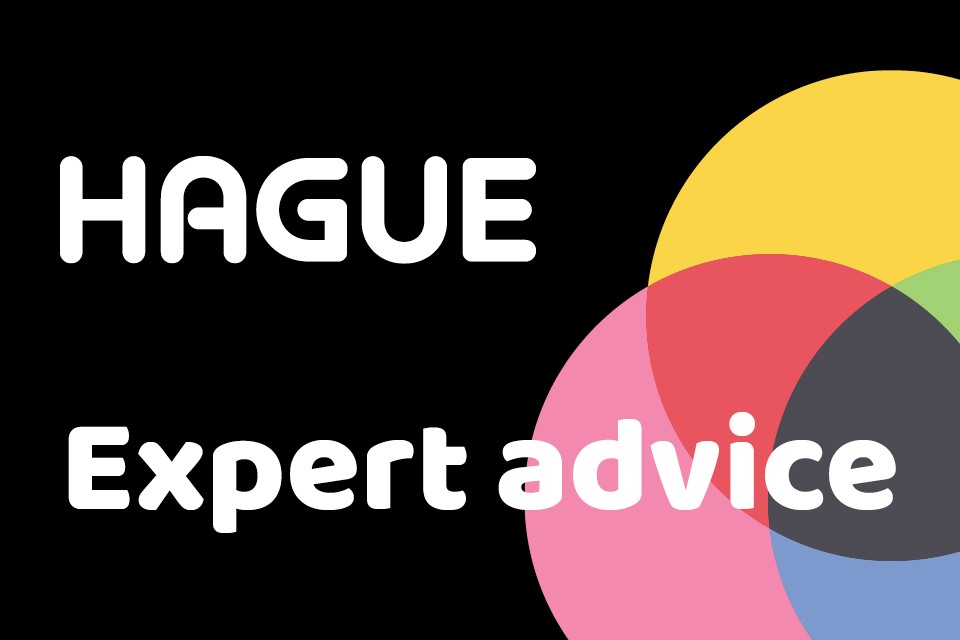 Throwing a launch party for a new business or product is no easy task, but hard work pays off, and if you get the launch party right then it's the perfect way to get onto the road to success. From custom event ticket printing to finding the perfect venue, this post should give you a better idea of what you need to think about to plan the perfect launch party.
Setting goals
It's always a good idea to hire people who can help with planning your launch party. If funds allow, look into finding a team that can manage the logistics, as well as any hospitality staff for the big event. You'll need to provide entertainment, so you might want to look into a DJ or a band who can provide some background music.
If you are planning on a shoestring and can't afford help, then the first thing you do is outline your objectives for the party. Do you want to raise awareness or generate leads? Are you looking for partners or simply after more brand recognition? Deciding on your aims early on can help you to get the most from the event.
Finding the right venue
Venues don't always come cheap (unless you're lucky!), so always try to find out if there is a minimum spend and then look at this compared to the flat venue rental cost. Unless you are being provided with complimentary food and refreshments, it's usually advisable to opt for the minimum spend.
You'll need to pick somewhere that is the right size to accommodate your crowd, and that also has enough facilities such as the right number of bathrooms or wifi. Make sure to read the contract thoroughly before signing for a venue, checking what the deposit terms are and whether or not you are provided with insurance.
Custom event ticket printing
Your event tickets will give attendees an idea of what your event will be like, so it's best to work with a printing specialist to design a look and feel that matches your business or product. You should generally keep it quite simple so as not to overload people with information, but make sure you include all the necessary details for them to find and enter your event with ease.
Once you have got the venue and entertainment in place, and sent out the invitations, it's just a matter of making sure that you present your business or product in an appropriate way. Always take the time to remind your attendees why they are there, perhaps by providing a live demo of your product or by giving a quick speech before inviting everyone to enjoy a complimentary drink.
The real key is to remain positive, and always have a contingency plan in place! Provided you have put in the legwork, your launch party should go off without a glitch, giving your new business or product a great PR boost!
Get in touch to find out about the custom event ticket printing services we offer, and we will arrange a free consultation to talk over what you're looking for.