Three ways small businesses could benefit from printed stickers on a roll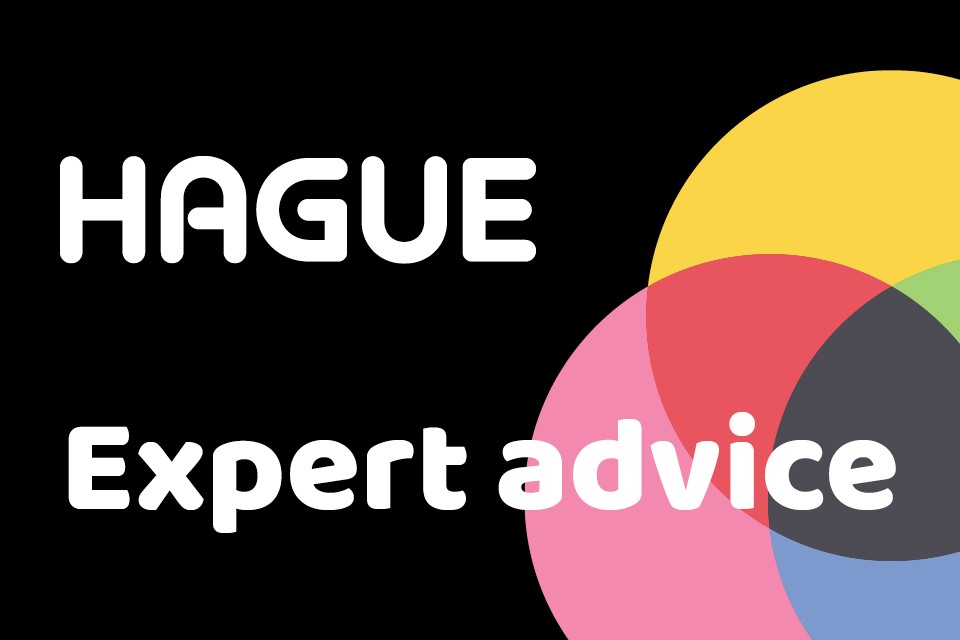 Printed stickers on a roll have a multitude of uses for small businesses, as well as the added benefit of being cost effective.
1. Labelling and branding of products and stock
Stickers are by far the most convenient way for small businesses to label and brand their stock. They can be produced in a large variety of shapes, sizes, designs and finishes, which means there is bound to be something suitable, no matter what format your product takes. Labels can also be produced using a variety of different adhesives, so that you can be sure it will stick to your desired surface.
Printed stickers on a roll are also useful for adding pricing details to products, as well as numbering for keeping track of stock, or adding details like best before or expiry dates.
If needed, stickers can also be produced with security features, to help protect against unauthorised copies or ensure that products haven't been tampered with in transit.
2. Marketing and promotion
Stickers are the perfect way for small businesses to grow awareness through marketing campaigns. Printed stickers on a roll are successfully used by a number of large companies for marketing purposes, but their low cost means they are an accessible tactic for any sized business.
Stickers on a roll are ideal for running short-term special offers, as they can easily be placed on products, menus or signs for the duration of the offer period. Well-designed stickers can also increase the shelf appeal of your products, ensuring they catch the eye of potential customers.
Another way to promote your small business with stickers is to sell or give stickers to your customers, enabling your brand to reach a wider audience.
3. Organisation
A third way that small businesses can benefit from printed stickers on a roll is office organisation. Stickers can be used to keep track of stock, tag assets for easy identification, or label files and folders for ease of finding.