Three reasons you should use cheque book printing software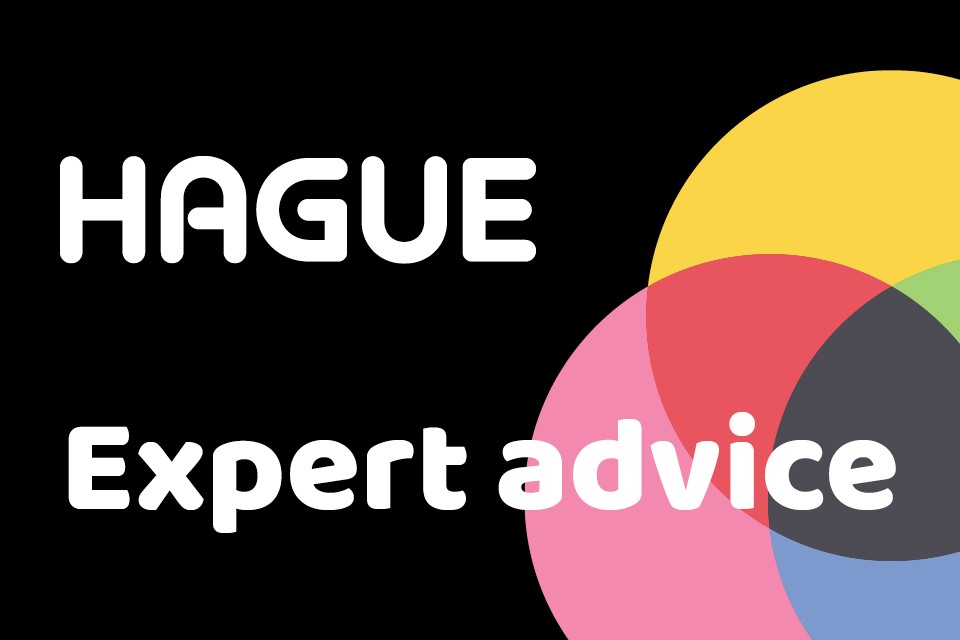 If you run a business then it's more than likely you have to write out the occasional cheque. The likelihood, however, is that you are constantly writing cheques! If you feel as though you're spending valuable time hand writing cheques then you may want to look into cheque book printing software.
There are many reasons cheque book printing software can help both you and your business. Here are just three reasons you should start using professional cheque printing solutions for your business.
1. Show you are professional
Finding efficient cheque book printing software can save you time and also show the recipient of your cheques that you are professional, and serious about making a good impression. A cheque can act as just another one of your printed marketing materials, including your company logo and any branding. Each time you send a cheque it can make a big impression, so ensure you are making the most of your assets.
2. Save precious time
Regain the time you spend writing out cheques and automate the cheque creation process. With Premiercheque+, our cheque book printing software, you can manage multiple streams of data, enabling you to print secure single cheques, banker's drafts, paying-in and deposit slips, among other business forms.
The software works by using a 64bit cheque printing solution to provide an extremely secure system for printing cheques in any currency. This innovate printing solution is used by banks, government organisations and high profile businesses around the world.
All you need to do is upload a file into the software and send it through for authorisation. Once the file has been authorised the cheque printing takes just seconds. Your cheques will then be printed out on the MICR printer we provide. The printer itself uses secure blank cheque stock so you can print cheques from any account and in any currency.
3. Prevent cheque fraud
All of our cheques are designed to deter fraudsters by including a number of security features. This will protect both your business and others who may be scammed by criminals. As standard our security features include:
Security ink that noticeably bleeds when there has been an attempt to alter itComplex security designs including designs only visible under UV lightTamper evident security holograms Ultrafine microtext that is not scannable Secure data infilling and complex verifiable numbering
Here at Hague we are a leading authority on cheque printing solutions, which all exceed C&CCC requirements. To find out more about how our cheque book printing software could be beneficial for your business get in touch and we can discuss it with you in more detail.