This is why every business should do gift voucher printing at Christmas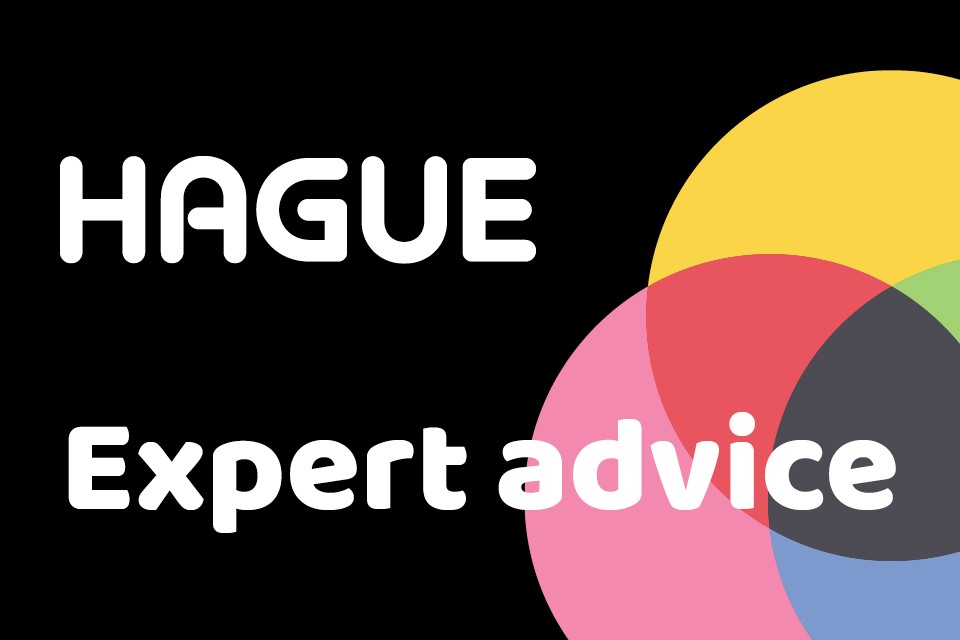 Gift voucher printing is one of the smartest moves you can make as a retailer. Every year, gift vouchers are one of the most requested Christmas presents, and the UK Gift Card and Voucher Association (UKGCVA) has the stats to prove it.
In their most recent report, they found that 73.2% of consumers have purchased a gift voucher in the past three years, with just over 44% of 18-34 year olds buying a gift voucher at least once every couple of months. What's more, almost all of those buying vouchers as a gift for friends or family would spend at least as much as they do when buying a traditional gift.
And with Christmas coming up, there's no better time to offer gift vouchers to your consumers.
So what does this mean for you as a retailer?
Moving from the consumer to the actual recipient, the stats are just as positive. 98.5% of gift voucher recipients redeem a gift voucher within 12 months of receiving it. This means that practically all gift vouchers you sell will soon after encourage a customer to visit your store.
But perhaps the most enticing benefit of gift voucher printing is how cost effective it is. And each gift voucher is like a miniature billboard reminding customers to visit your store and redeem the voucher!
A well-designed and high-quality gift voucher also keeps your business at the forefront of the recipient's mind, and if they haven't already been to your store, will encourage them to do just that.
Aside from brand awareness, gift voucher printing can generate revenue in advance of sales. Whenever you sell a gift voucher, you will receive the payment before products or services are rendered, which means your cash flow is instantly improved.
Among other benefits, gift vouchers also present a greater perceived value to both buyer and recipient. It makes the recipient feel as though they have money to spend straight away — providing you with an unmissable opportunity to upsell once they step through the door.
With this in mind, it makes it important for you to have an upsell strategy in place, for example positioning a few products near the counter and instructing staff to offer them alongside any purchases.
Is your business using Gift Vouchers this Christmas?
Have you considered using Gift Vouchers to grow your business in 2018?
Hague is one of the UK's leading companies for gift voucher printing. Our expert team can help you to design gift vouchers that will make the perfect Christmas presents.
Fill in our online enquiry form and a member of our team will be in touch to organise a FREE consultation.