The step-by-step cheque clearing process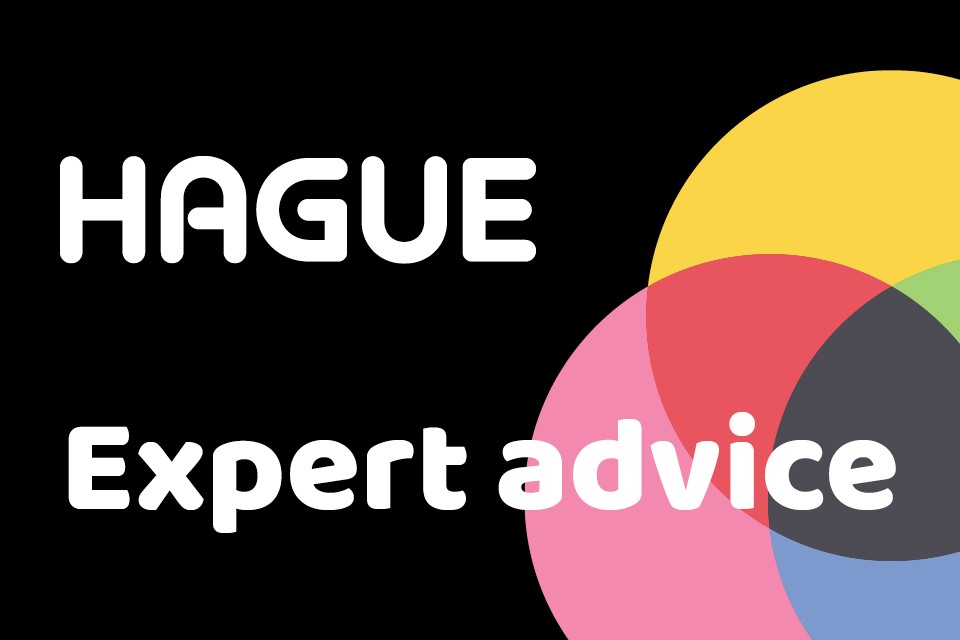 The new cheque image clearing system was introduced at the end of 2017, breathing new life into the cheque as a payment method. But something many people never previously thought about was how cheque clearing worked to begin with.
The traditional cheque clearing process looks something like the following:
On day zero, a person pays a cheque or credit slip into the chosen branch of their bank.
The cheque, along with the other cheques that have been deposited at that branch on that day, will be picked up and delivered to the bank's regional headquarters. At this point, the out-clearing takes place which involves a series of tasks such as electronically reading the amount of the cheque using Image Character Recording technology. It is at the regional centre where the cheques are also manually sorted into piles depending on the clearing bank.
The information gathered is then used to create payment records for each of the paying banks. The paper credit is also collected and converted into electronic entries that the recipient bank can use for internal accounting.
The recipient bank would then send the credit record to its accounting system, an action which may take place overnight or over a couple of days. The bank will then give the person who paid in the cheque access to the funds, which can take anywhere up to five working days.
Since the new cheque clearing system was rolled out in October 2017, it is now possible to clear cheques by the next working day. The new system significantly speeds up the cheque clearing process by offering customers the chance to pay in a cheque by uploading its image into their mobile banking app instead of having to go to a bank to pay it in.
The image is then sent securely through the new image clearing system to be sorted and checked, along with security checks to combat cheque fraud and also ensure the cheque has not already been cashed. If all is well, the money is sent instantly to the recipient's bank account.
At Hague, we are the largest specialist cheque suppliers in the industry. All of our cheques meet the UK's Cheque and Credit Clearing Company's guidelines which means that if you pay them in using the new cheque clearing system they will be easily recognised and checked. This will give your business or your clients quicker access to funds.
Enquire now to find out more about our secure cheque printing services. Once we have your details, a member of the Hague team will get in touch to discuss your options.