The many benefits of bespoke printed wine labels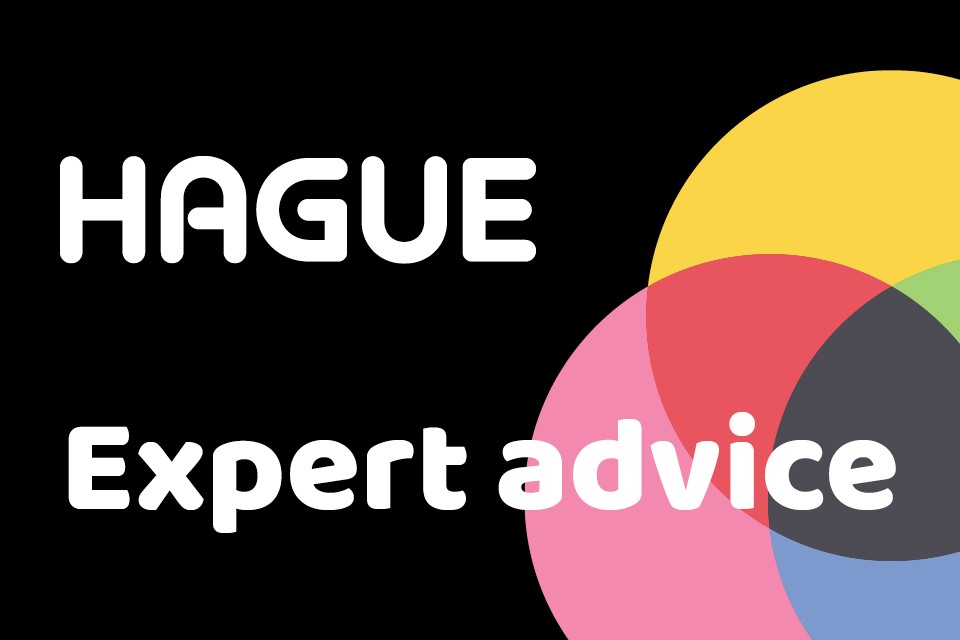 If you are the owner of a liquor or wine business then you really need to do something different to stand out in a competitive crowd. The wine and spirit industries are so saturated it's really important to develop a niche, or develop a product look and feel that really stands out. Bespoke printed wine labels are just one way you can ensure your bottles make an impact on the shelf.
Consider a custom label as the personality of your wine brand. Take the time to think about what your label says about the product. There are so many benefits of printed wine labels, here we outline just three:
Create a unique bottle with a customised look and feel: They say never judge a book by its cover, but everyone has been guilty of picking a bottle of wine because they like the label! If you develop a bespoke label that stands out on the shelf, people will be more likely to notice and be interested in it
Create your own design that represents your wine: There are many different design techniques that can be used to represent the personality of your wine. You can choose from different fonts and different imagery that creates a feel that will be appealing to the consumer
Create a bottle of wine that people keep after drinking: If you design a beautiful bespoke label people may even keep the bottle once its contents have been consumed. People hang onto nice bottles as keepsakes, and often they take photos of nice designs and labels to share on social media which can act as free marketing for your wine!
A common question asked is whether you can print custom wine labels yourself. The short answer is that it's always better to go with a professional printing company which will save you costs in terms of amends and supplies like ink, toner, and label materials. It is also a time-consuming process, and choosing a professional printer means that you can focus on the actual project itself.
Of course, the biggest pro of designing your own labels is that you can showcase who you are as a company. By choosing a professional printer you get a high-quality job, which will communicate that your company is highly professional too. Generic labels simply don't stand out in the way that a well-designed custom label does.
At Hague, we have experienced designers and printers that can help you to develop a look and feel for your wine brand, as well as printing high-quality custom labels for your bottles. Simply fill in our enquiry form to find out more about the services we offer, and we'll be in touch to set up a free consultation.