The Direct Mail Renaissance – Part 2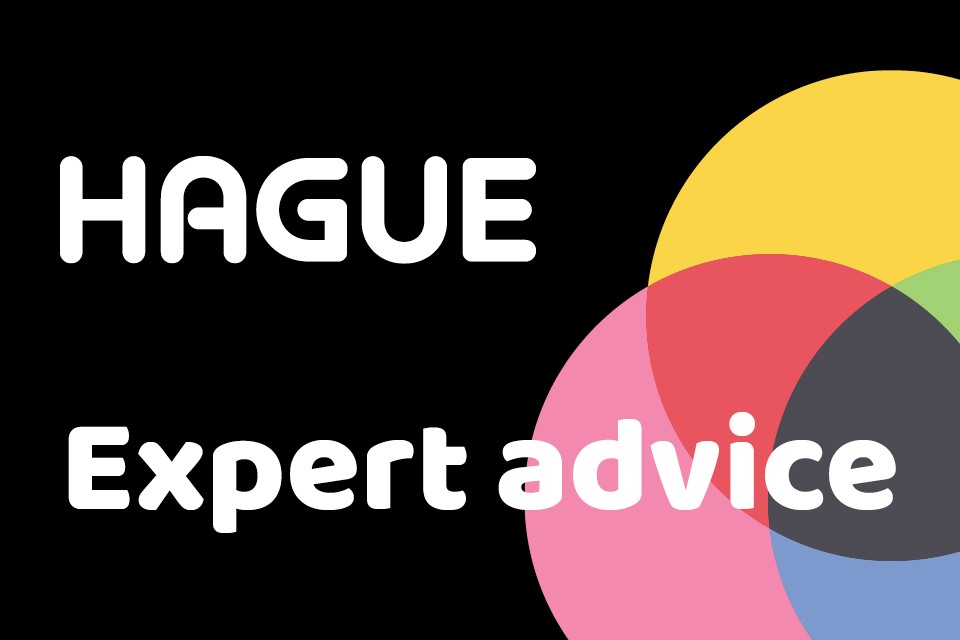 In our previous blog, The Direct Mail Renaissance – Part 1, we talked about the fact that Direct Mail (DM) is making a return after being shunned for the last decade. Despite the rise of digital media, research shows that DM has a greater influence on purchase and with a response rate of nearly 4%, its benefits can no longer be ignored.
The most successful campaigns are however those that combine email, DM and social media. Multi-channel campaigns can yield up an additional 25% response rate.
How to create a successful multi-channel campaign
Consistency: Use consistent branding, tone of voice and message across all channels. For example, the slogan used on the piece of DM must be the same on the email campaign and landing page
Timing: Send the first email about a week after the DM has arrived. The general rule is to send 2 to 4 emails for each DM
Audience: Make sure you know your target audience and always personalise your campaign and address the recipient by name
CTA: Use clear Calls-to-Action. They need to be intuitive (tell your customers what you want them to do next), visible, assertive and give them a sense of urgency
Analysis: Measure the efficiency of the campaign as a whole, not per channel. Maybe the customer replied to an email, because the piece of DM is still on their desk…
Whether you use it on its own or as part of a multi-channel campaign, it is important to create a piece of direct mail that will engage the recipient. Here are a few ideas.
Creative DM concepts..
We have already mentioned how catalogues remain one of the most popular pieces of DM but there are other applications that can turn your campaign into a successful one, especially if combined with new technology.
QR code
Although not a new technology, QR codes are still widely under-used in DM. They can be easily incorporated in postcards, door drops, envelopes etc… and can be used to direct customers to a specific landing page, campaign or offer on your website, as well as sign up forms for newsletters and surveys allowing you to gather data.
Interactive Print / Augmented reality
An advance version of the QR code, Interactive print or Augmented Reality (AR) uses an embedded code within an image which is not visible to the naked eye. Once scanned, the image is either brought to life using 3D animations or you are directed to a specific website or landing page. With clever back-end systems, most apps also allow you to track who has scanned the image, and where and give customers an opt-in option for push-notification marketing.
Incentivisation
OK, it's not new and doesn't require new technology but people still love getting freebies and there is no better way to push your products than sending out samples. All you have to do is be creative so you stand out from the crowd… There are loads of examples out there. We particularly like this one:

Print is very versatile, don't be scared to be creative
With the development of new print technologies, substrates and inks, possibilities are endless. Here are a few examples that really grabbed our imagination:
Tracking your DM campaigns:
When the DMA carried out their response rate survey last year, a recurrent feedback was that direct mail is difficult to track. There are however many ways to track offline marketing. Here are a few examples.
1. Use a PURL and custom landing page
PURLs that are linked to a custom landing page allow you to measure the efficiency of your campaign on google analytics. Make sure you keep the URL short and log which URL you are using for which offline campaign.
2. Include a custom phone number.
A customer who engages with a piece of DM might also prefer calling you rather than going online.
3. Use shortened URLs.
Instead of creating specific landing pages, you can use shortened URLs to direct customers to your website. These are easy to track in the campaign section of your google analytics
4. Use Discount codes.
Many companies use them. I.e.: enter 'FEBPROMO' to get 20% off. It's an easy way to track conversion but you are also at risk of people sharing your code on 'voucher and discount codes' websites, making it more difficult to measure the result of your offline campaign.
We hope our 2-part blog has given you food for thought about direct mail. DM will probably never go back to its glory days in the 80s and 90s but, with a high engagement and response rate, it is still a medium not to be underestimated.
If you are thinking of using Direct Mail as part of your Marketing mix, give us a call. From catalogues, to door-drops, one-piece mailers and integrated cards, we can design, print, personalise and mail your campaigns efficiently and cost-effectively.
Sources:
https://blog.kissmetrics.com/offline-marketing-tracking/
https://www.quantumpostcards.com/blog/how-to-use-technology-to-make-your-drirect-mail-marketing-campaign-more-successful
http://www.dandad.org/en/ten-years-award-winning-direct-mail/
http://blog.drupa.com/beauty-interactivity/?utm_content=bufferc4ab4&utm_medium=social&utm_source=twitter.com&utm_campaign=buffer