The Direct Mail Renaissance – Part 1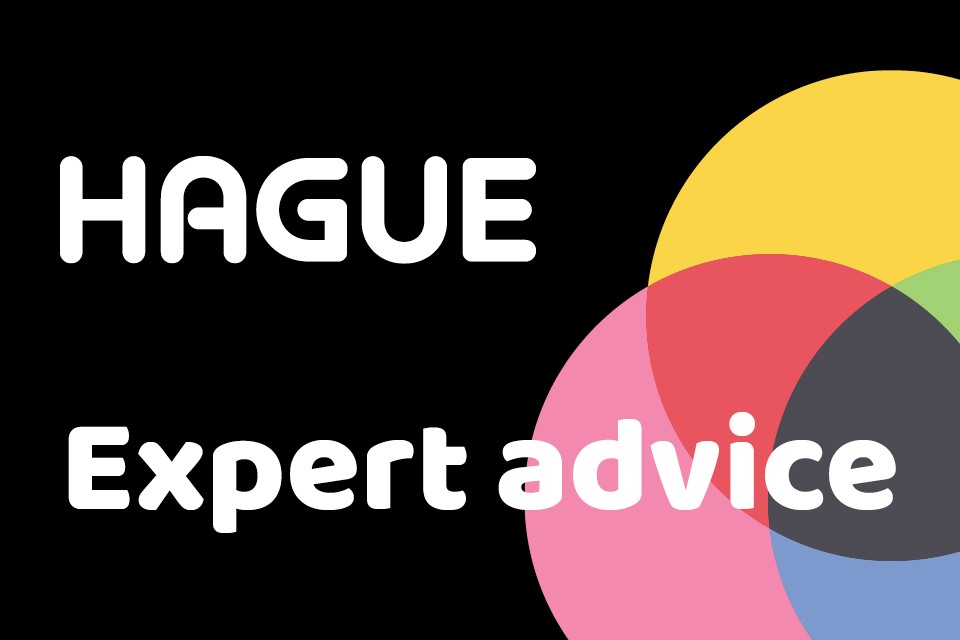 Historians say that the first piece of Direct Mail (DM) goes back 3,000 years when a landowner wrote a note on a piece of papyrus, advertising a reward for the return of a slave who had run away. We learn something every day….
The medium which is based on the concept of speaking one-to-one to potential customers, had its glory days during the 80s and 90s. However, it all started to go wrong for Direct Mail in the noughties.
Households grew tired of the amount of untargeted and unsolicited mail ('to the homeowner' anyone?) they were receiving and DM was rebranded as 'junk mail'.
Then came internet which was, straight away, viewed as an easier, cheaper, more efficient and more environmentally-friendly way of making direct contact with customers and prospects especially as cost of paper, printing and mailing was going up.
Eventually, the recession hit in 2007. Marketing budgets were slashed and marketers cut back on Direct Mail in favour of email and digital marketing.
Reversing trends
Yet, almost 10 years on, print is making a comeback and it seems that trends are reversing back in favour of Direct Mail for a load of different reasons.
Just like we grew tired of DM in the 90s, the amount of emails we receive on a daily basis has become unmanageable to the point where we dread to check our inbox. We have become very good at ignoring them.
We, people, also miss the tactile experience of paper, reading a magazine, opening a letter, and lazily going through a catalogue
Research has also shown that online media do not provide the same level of engagement as offline. A Temple University neuromarketing study has found that DM tops digital media for engagement time, recall, and ultimate purchase. The research showed that 'digital ads seized the attention of consumers quicker, but physical ads held that attention longer, provoked a greater emotional reaction, and played a more direct role in ultimate purchase decision'.
Finally, the advance of digital print means that DM can now be highly targeted providing its audience with a personalised and improved experience.
Stats that cannot be ignored…
In 2015, reports from the DMA and the CMO council showed that Direct Mail was outperforming all digital channels combined by 600%. A fact difficult to ignore by Marketers…
According to the DMA and CMO reports:
DM has a response rate of 3.7% with an existing customer list and 1% with a prospect list.
All digital channels combined only achieve a 0.62% response rate (Mobile 0.2%, email 0.1%, social media, 0.1%, PPC 0.1%, display advertising 0.02%). Telephone has the highest rate at 9-10%.
DM provides the same ROI as social media (15-17%).
79% of consumers act on DM immediately versus 45% with email.
40% said they tried a new business after receiving DM and 70% said they renewed relationships with businesses they had stopped dealing with, also after receiving DM.
Another survey from data specialist Wilmington Millennium showed that public perception of DM was improving.
48% of surveyed consumers thought that DM was a good way to do business – a 7% increase from 2014.
44% ranked DM and door drops as their favourite form of direct marketing, against 42% who preferred email and only 2.7% preferred website pop-up advertisements.
Finally, despite misconceptions, the cost-per-acquisition of DM is very competitive. At $19, it positively compares to mobile and social media at £16-18, PPC at $21-30, internet display at $41-50 and even email at $11-15.
Catalogues, the DM superstars
One big winner in the direct mail renaissance is the printed catalogue. A report from Infotrends shows that there is a resurgence in the use of print catalogues, in particular with Millennials and the younger generation.
Yes, you read that right… we got the younger generations all wrong! Although technology and online driven, 24-year old and younger are actually the most responsive to DM and 92% of young shoppers say they prefer DM and that it triggers them into making purchases online or on the high street.
Consumers particularly engage with catalogues from big retailers and small niche companies that only have an online presence, but use them to raise brand awareness. One brand who have never ceased to invest in their catalogue is IKEA. They even made a video about it called 'experience the power of bookbook'. The video, which has over 18 million views, presents the catalogue as a high tech product. Pure marketing genius!
Other DM items such as letters, flyers, brochures, postcards etc also continue to drive consumers online or into retail stores and most importantly make purchases.
Make sure you come back and read the Direct Mail Renaissance – Part 2, where we will delve in more detail into innovative ways to use DM, tracking DM and how integrating DM in your marketing mix can bring a higher ROI.
In the meantime, if you have any Direct Mail or Print Services requirements, do contact us.
Sources:
http://www.prweb.com/releases/2015/12/prweb13122794.htm#!
http://www.printweek.com/print-week/news/1155729/public-sees-direct-mail-in-fonder-light-survey-finds
http://www.iwco.com/blog/2015/04/14/dma-response-rate-report-and-direct-mail/
http://www.dmnews.com/direct-mail/your-roi-is-in-the-mail/article/335501/
http://www.dmnews.com/postal/direct-mail-has-a-greater-effect-on-purchase-than-digital-ads/article/423292/
http://compu-mail.com/blog/2014/07/17/25-direct-marketing-mail-statistics-2014/
http://www.wilmingtonmillennium.co.uk/news-repository/direct-mail-viewed-in-fonder-light,-survey-finds.aspx