Start a club night with event ticket printing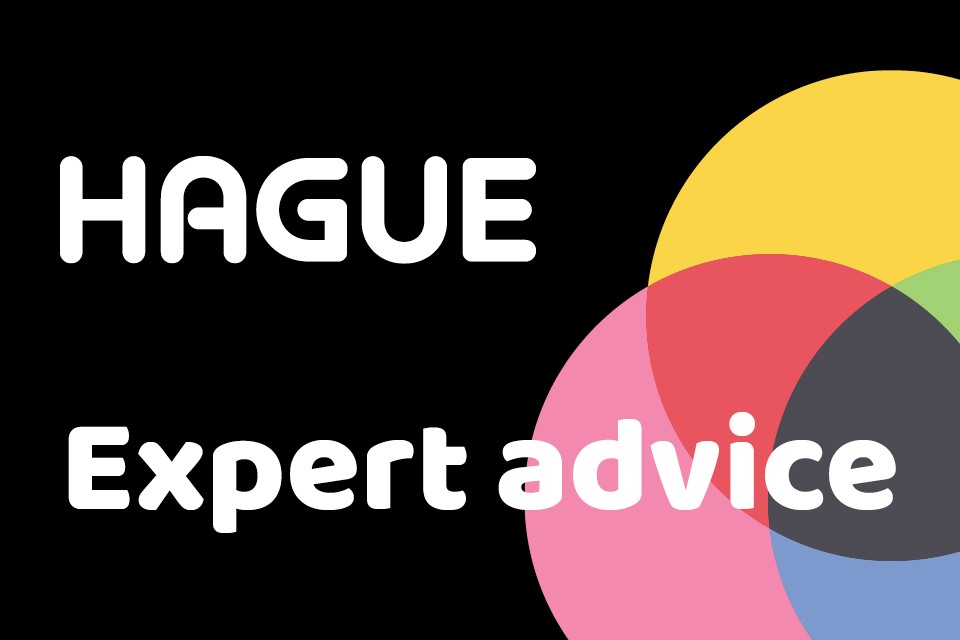 Starting your own club night can be a challenging and exciting way to launch a career as a promoter. But before you send out the invites, there's a lot of legwork to put in. You'll need to find a venue, design flyers, book regular resident DJs or bands and organise event ticket printing to ensure club safety.
These simple steps may also help you out if you're looking to start a club night:
Decide on your night's identity
Figure out what your night is before you kick things off. To start with you could work with a graphic designer to help you create a recognisable visual identity.
Finding a venue
You may be hoping for Ibiza-length queues of people waiting to get into your club night, but in the early days you should try to be realistic. Find a venue with a small capacity to start, even if you don't have hoards of people show up on the night the dance floor will still look busy. As your night grows, so can the venue.
Promoting your night
There are lots of different ways you can promote your club night. The most popular way is to hand out flyers in the street, around universities or areas that your target audience spend their time. You can also use Facebook and other social networking sites to raise awareness, creating an open event and inviting people along.
Build your dream team
Hiring reliable staff to help run your club night is essential. Every member of the crew should bring something unique to the table, together forming a strong, highly skilled team.
Carry on improving
Once you start to get a regular crowd you'll begin to notice areas that need improvement. Perhaps you could upgrade your speakers, create some visuals for behind the DJ booth or stock drinks that people regularly ask for and you don't already serve.
Keep your night safe
Club night security isn't as simple as installing a burley bouncer on the door and hoping he or she can handle whatever issues arise. Keeping troublemakers out isn't quite as straightforward, although ensuring your event ticket printing is secure, possibly utilising holograms will help protect your nightclub from ticket fraud and potentially more unsavoury characters