Solicitor charged with multiple theft & fraud crimes worth over €270,000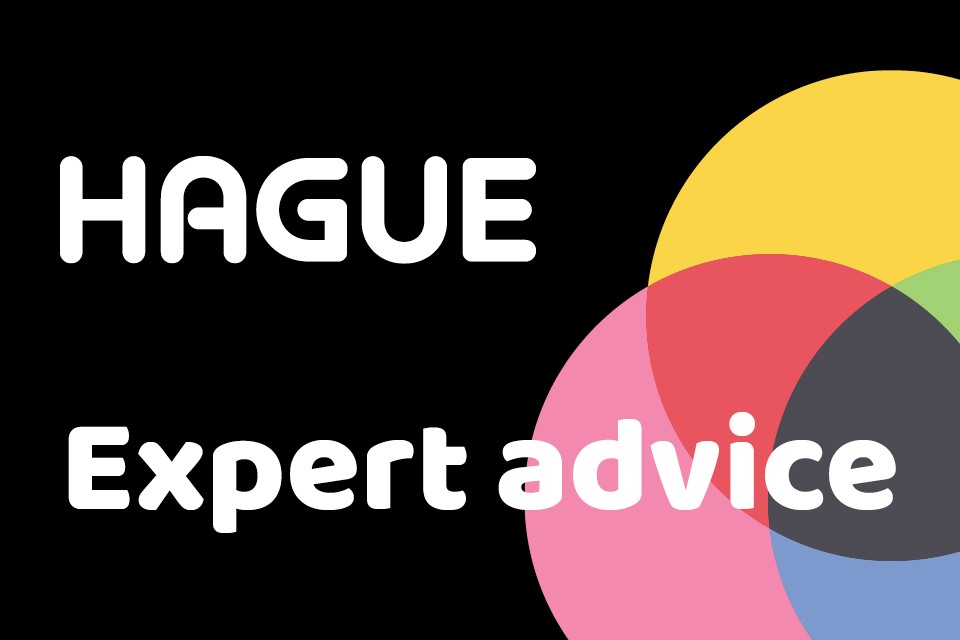 Mark Cronin, a former solicitor was recently charged with nine theft and fraud related offences between 2009 – 2013 in Ireland. His charges are stealing various sums, theft by deception and using false documentation.
Cronin's alleged actions include inducing clients into lodging payments to a bank account for a firm he knew had ceased trading and photocopying and altering bank drafts in his favour.
Cronin has been forced to surrender his passport and must sign on at a police station in Dublin twice a week in line with his bail conditions.