SOAS, University of London includes Hague secure degree certificate in their time capsule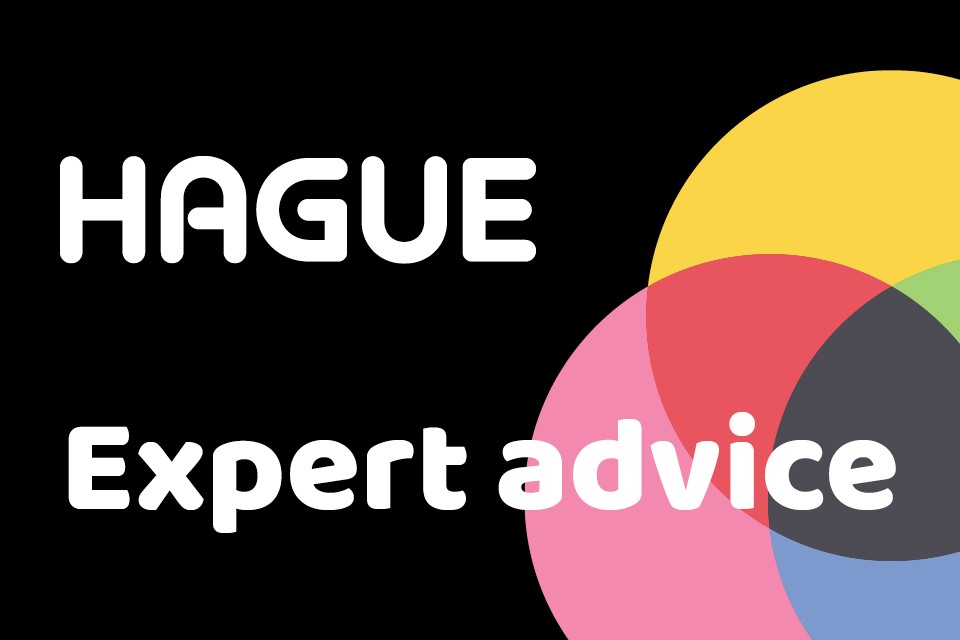 SOAS, University of London is the only Higher Education institution in Europe specialising in the study of Asia, Africa and the Near and Middle East. Based in the Borough of Camden, the University was founded in 1916 as the School of Oriental Studies and has since then built a strong academic reputation worldwide.
To kick-start the official launch of their centenary celebrations, the School held a 'time capsule event' on the 6th of June which was attended by the Mayors of Islington and Camden.
During the event, the time capsule was buried to commemorate the day the Royal Charter was issued to the School on June 5 1916.
Along with other items of the School's history including a copy of SOAS' Royal Charter from 1916, posters from the SOAS Students' Union's political demonstrations, floorplans of SOAS, leaflets from the Brunei gallery exhibition, a degree certificate was also included in the capsule.
Victoria Comber, SOAS Centenary Event Officer says: 'A group of us at SOAS including an Alumnus, Student, Academic and Professional Services staff decided on the contents of the capsule. Each item was assessed on its representation of SOAS along with context. A degree certificate is a physical item that students collect at the end of their degree which signifies all the hard work gone into the degree.'
Megan Davies, Account Manager at Hague comments: 'We are so pleased that one of our certificates has been included in the time capsule for the future generations to see. We are very proud to be working with SOAS.'
The capsule will be opened in 100 years in 2116. For more information, visit: https://www.soas.ac.uk/centenary/