So, you want to print a giant cheque?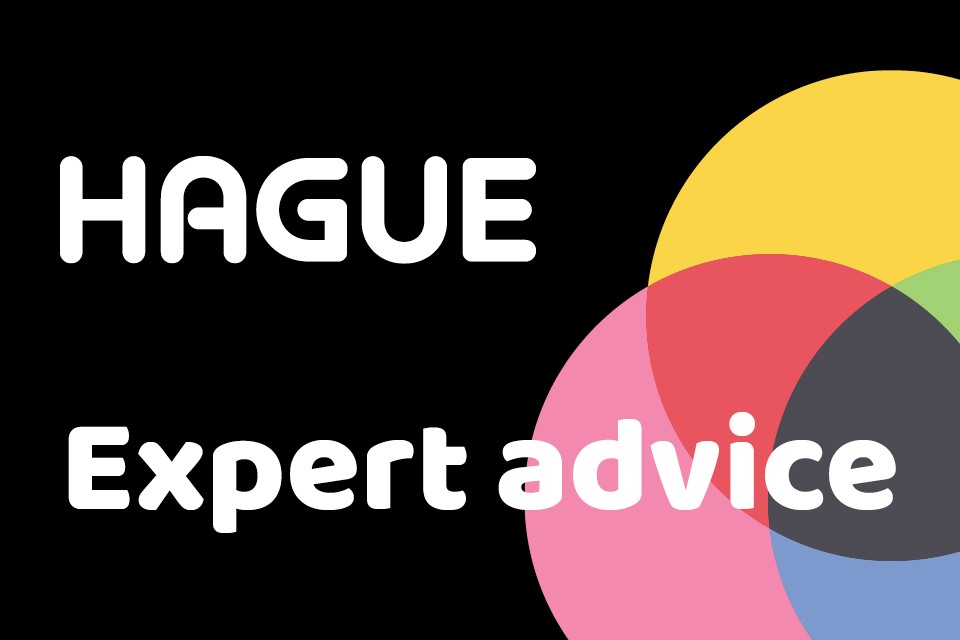 We've all seen the images of shocked looking lottery winners holding a printed giant cheque which displays the millions of pounds they've won, while champagne corks pop around them.
It's not always possible to cash a giant cheque (we don't think many banks have a machine big enough to process them), they do provide a fantastic photo opportunity for your business though if you're:
Presenting a charity with a large amount of money that you've raised through differing fundraising activities
Awarding a large cash prize to a competition winner
Donating money to a local school or institution
Any type of business from aviation through to retail can use giant cheques, but the size means that they need to be printed using specialist equipment, usually by specialist cheque printers.
History of giant cheques and how they're made
Cheques have been around in some form for thousands of years. Records show that the Romans were the first civilisation to use a version of a cheque. Making or receiving payment by cheque began to become popular in the 1800's.
Giant cheques weren't seen until the late 1930's, and today they remain a popular way to announce a big win or donation. It's not every day that you'll be tasked with creating a giant printed cheque but when you are, you can relax knowing that the process is simple and straightforward:
Find specialist giant cheque printers (like ourselves)
Give them your design. If you haven't given any thought to the look of the cheque, our in-house design team will work with you to create a bespoke design that matches your branding
Once approved, the cheque will be printed using professional and specialist equipment
The cheque is ready to be presented
As specialist giant cheque printers, we can help to create a bespoke cheque that you can present to a charity, school or competition winner as a memento of their special event or day.
To find out how we can create a giant cheque for you, complete our online enquiry form leaving your name, contact details and a brief message and one of our experienced team will be in touch shortly.