Smith & Ouzman Ltd convicted following serious fraud investigation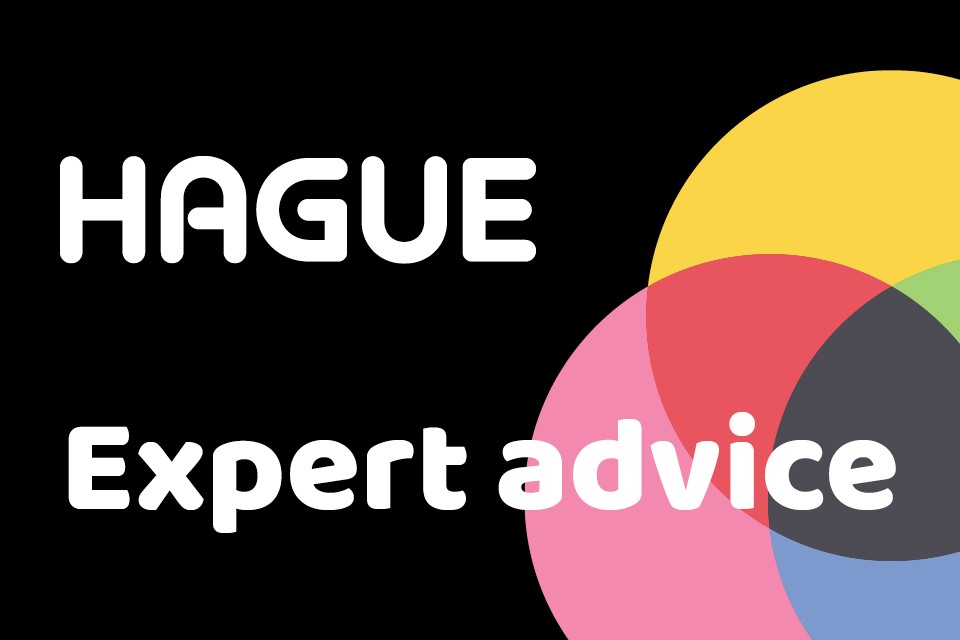 Following an investigation by the Serious Fraud Office Smith & Ouzman Ltd, and two employees, have been found guilty of making corrupt payments totalling £395,074 to public officals in order to secure contractst in Kenya and Mauritania.
Back in November 2014 Smith & Ouzman denied the allegations, but now that the investigation has come to an end, Christopher John Smith, Smith & Ouzman's chairman, and Nicholas Charles Smith, Smityh & Ouzman's sales and marketing director have both been convicted.
The offical statement from the Serious Fraud Office can be found here.
Sentancing will take place on 12th February 2015.