Smith & Ouzman Director Jailed for three years for corrupt payments crime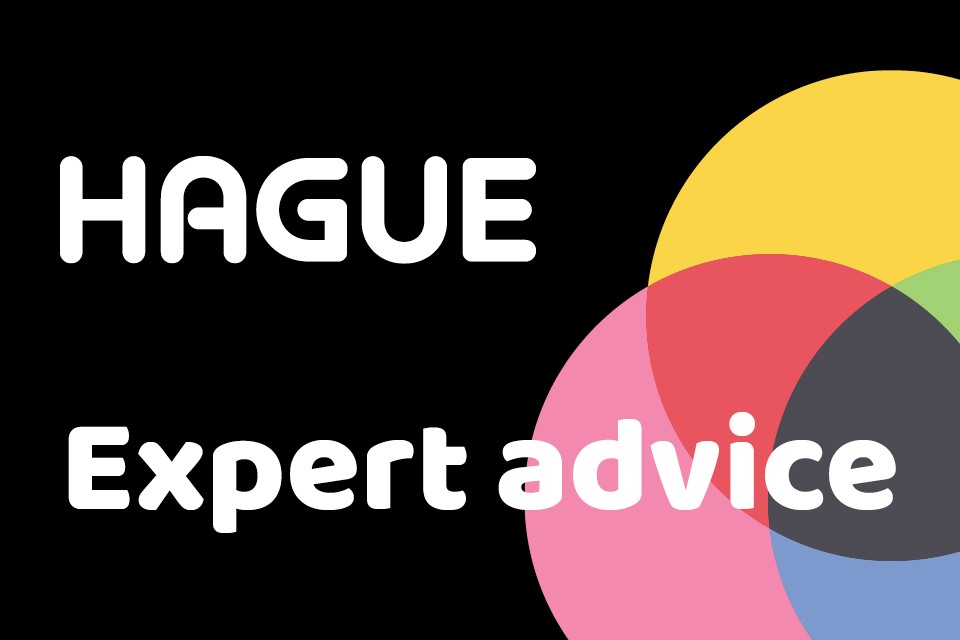 We recently reported that Smith & Ouzman had been convicted following a serious fraud investigation, the pair have now been sentenced.
Nicholas Smith, sales & marketing director, and Christopher Smith, chairman, were convicted after they were caught making payments totalling £395,074 to illegally secure contracts in Kenya and Mauritania.
Nicholas has been sentenced to three years, while Christopher escaped jail with an eighteen month sentence, suspended for two years as an act of mercy by the judge, due to his age (71 years old). He will have to complete 250 hours of unpaid work though, and be subject to a three month curfew between 7pm – 6am. The paid are both also disqualified from working as company directors for six years.