Show your customers you care with the best corporate Christmas cards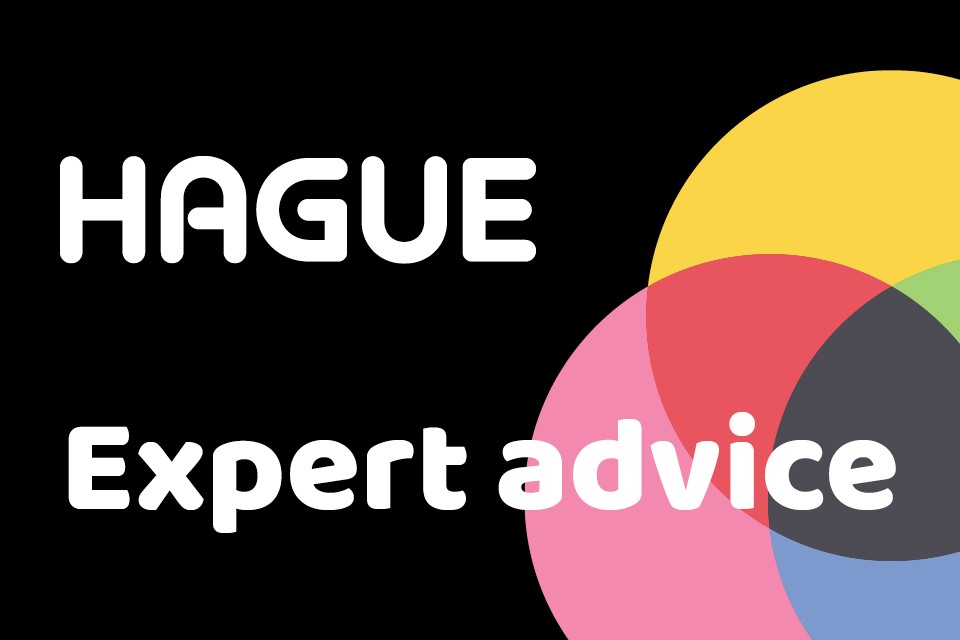 Your customers want to feel like you have a special relationship with them. They know they're not your only customer, but they want to feel like they are! This means it's important to make little gestures for them every now and then to strengthen your relationship. Sending the best corporate Christmas cards is a great place to start, as each customer will see that you remember and are thinking of them at that special time of year. They are a subtle way to build and strengthen the relationship between you and your customers.
If you're still thinking "why send corporate Christmas cards?" then just recognise the impression a well designed card can make on your customers. They are an excellent way to start a conversation with your customers. Perhaps you could include a funny joke on the front of the card, or something that will get them thinking about you and talking about you. The more buzz surrounding your company, the more potential sales!
The dos and don'ts
Many companies are unsure whether or not to write "Merry Christmas" on the front of their corporate Christmas cards. You may run the risk of unintentionally offending customers of other faiths, when you had set out to reinforce the relationship. It may be safer to use the phrase "Season's Greetings" or "Wishing you Happy Holidays" as these are more generic, secular terms for the overall holiday season.
You have the opportunity to thank your customers, so it's essential to remember the card is about them and not you! Include a nice message that lets them know you are grateful for their business over the year and that you wish them the best for the coming year. This expression of gratitude should get your message across and leave a lasting impression of your brand and what it stands for.
Send us an enquiry to find out how we can help you create the best corporate Christmas cards.