Security print: How to keep your ID cards secure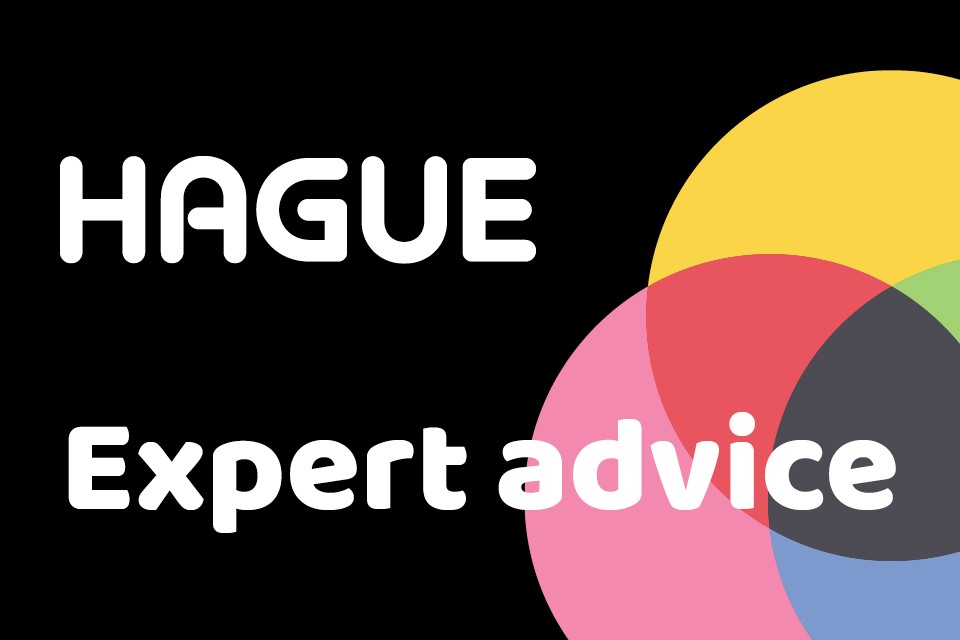 Turkey has recently announced that it will implement a nationwide ID card scheme. The Turkish Prime Minister, Ahmet Davutoglu, said the cards will be able to be used for a variety of tasks including withdrawing cash and accessing online services. The cards will contain biometric data and identifying information about their owners and will also be used in cases of law enforcement.
In the UK it's not a requirement to carry ID cards, and although this has been put forward as a suggestion a number of times, it doesn't look likely that we will follow Turkey's example anytime soon. However, although we don't have a national ID card, a variety of organisations and businesses – including the Police, Army and large corporations – do use ID cards for verifying identity. Due to the sensitive nature of many of these organisations, if any of these cards are compromised the ramifications can be significant. As a result, security is of utmost importance when creating ID cards.
At Hague our Contact us team provide ID and pass cards for a variety of high security companies and institutions, such as government departments, banks and educational institutions. In order to keep these cards secure, we provide a variety of options for protection. These include:
Custom holograms: unique secure holograms originated just for use by your company or organisation
Braille
2D, linear and infra-red barcodes
Thermal barcodes, magnetic stripe and proximity technology
Fingerprint, palm reader or biometric
Another area where security breaches can occur is during the manufacturing and delivery of ID cards. We have a highly secure end-to-end system and can therefore also manage the whole design, production and supply process – minimising the likelihood of the cards getting into the wrong hands.
Alternatively, you can keep ID card production within your secure office environment. Should you wish to create and print ID cards in house, we offer ID card software and printing solutions, plus a complete range of plastic cases, ribbons and ID card accessories.
Contact us today to discuss how we can help you keep your ID cards secure with our Secure ID Card Printing service.