Secure cheque printing helps drive cheque fraud down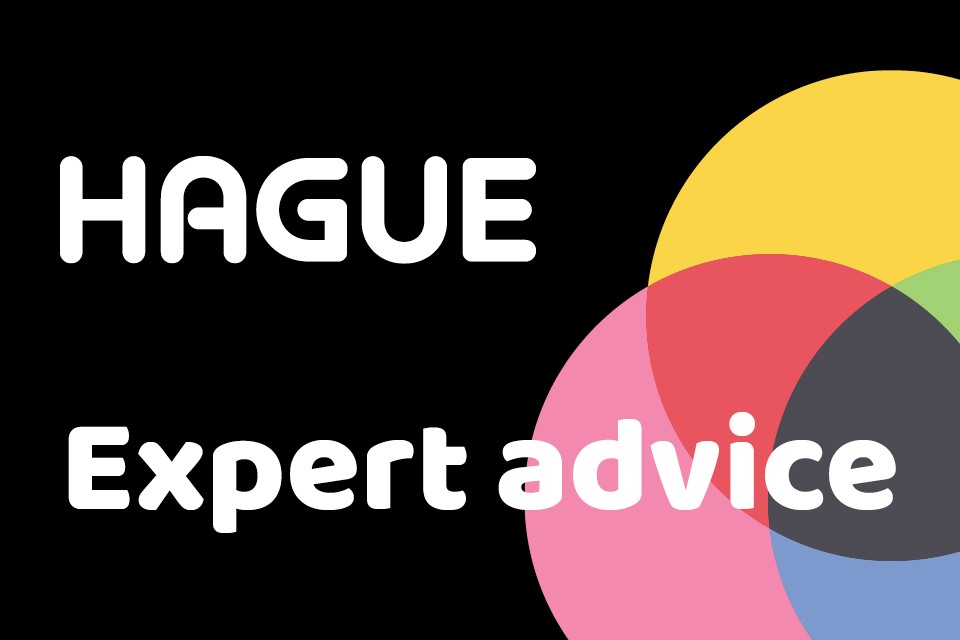 The latest figures revealed by Financial Fraud Action UK have shown that cheque fraud in the UK has dropped dramatically over the last year, falling from £27.5 million in 2013 to £17.8 million in 2014. The drop represents a 35% reduction on last year's figures, and is the lowest amount of cheque fraud ever recorded. It is clear that the development of secure cheque printing will have played some part in this reduction.
Other areas didn't fare so well, with online banking seeing a 48% increase in fraud, and telephone banking fraud increasing by 20%. Criminals were also using UK cards fraudulently abroad more frequently, in an attempt to circumnavigate secure cheque printing measures.
The reduction is thought to be as a result of the enhanced cheque fraud protection measures that are now in place with secure cheque printing, including security printing measures such as microtext, watermarked papers and tamper evident security inks.
Despite the drop in fraud, the Cheque and Credit Clearing Company (C&CCC) recently announced that cheques are still a popular way to pay for both businesses and consumers. More than 700 million cheques were written in 2014 with 44% of consumers and 64% of businesses still writing cheques. Although it represents a fall since the peak of cheque usage in 2003, a large number of cheques are still being used every day.
Consumers were most likely to use cheques to pay a bill, tradesperson or club or society, while businesses were most likely to use cheques to pay suppliers. Many companies are still paying salaries by cheque, with 12% of cheques received by individuals involving payment of their salary.
Angela Thomas, Managing Director at C&CCC, said: "Although their usage continues to decline, many consumers and businesses are still choosing to use cheques in certain situations. With nearly two million cheques written every day last year it's clear that for some of us – whether it's paying the window cleaner or a business paying another business – there's a preference to pay with a chequebook."