Save money with these event ticket printing tips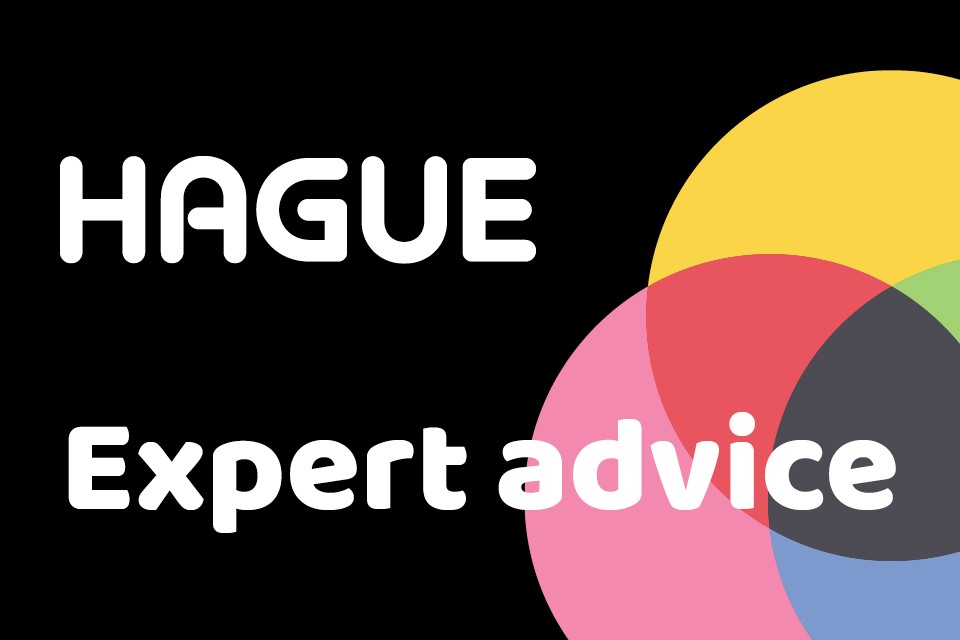 When it comes to event ticket printing, costs can very quickly get out of hand. That's why it's important to know exactly what you can do to keep the price down but still end up with an exceptional, high quality finished product. You want to know that the tickets will look as good in reality as they do in your imagination or on your computer screen, and these tips can help you to end up with just what you're looking for!
Don't underestimate the colour factor!
To make sure your tickets look as good as possible, you should always submit designs to your printer in the four-colour process CMYK. This colour model refers to the four inks used for colour printing: cyan, magenta, yellow and black and should be used for all printed materials. To avoid the images looking pixelated or blurry you should also ensure they are provided in at least 300 dpi resolution.
Print in bulk
To receive value for money, it's often best to print in bulk. Order all the tickets you will require at once as this ultimately saves you money on price per piece. This is because the biggest expense when it comes to printing is actually setting up the press as opposed to the actual printing.
Choose your paper wisely
If you are designing tickets that people may wish to keep as mementos rather than something that will be handed in at the door and immediately forgotten, then you should carefully consider which paper to print on. Just fill in our enquiry form with your information and tell us a bit more about what you're looking for, and we can set up a free consultation to discuss what we offer in more detail.
Custom ticket printing is one of the best techniques to impress your event attendees and encourage more people to buy a ticket. Don't miss a trick, find out more about how our printed tickets for events can transform your event from good to great! Our expert team has over thirty years of experience designing printed materials for all sort of events, so you can feel confident when you choose Hague as your trusted printing partner.