Reward your employees with custom certificates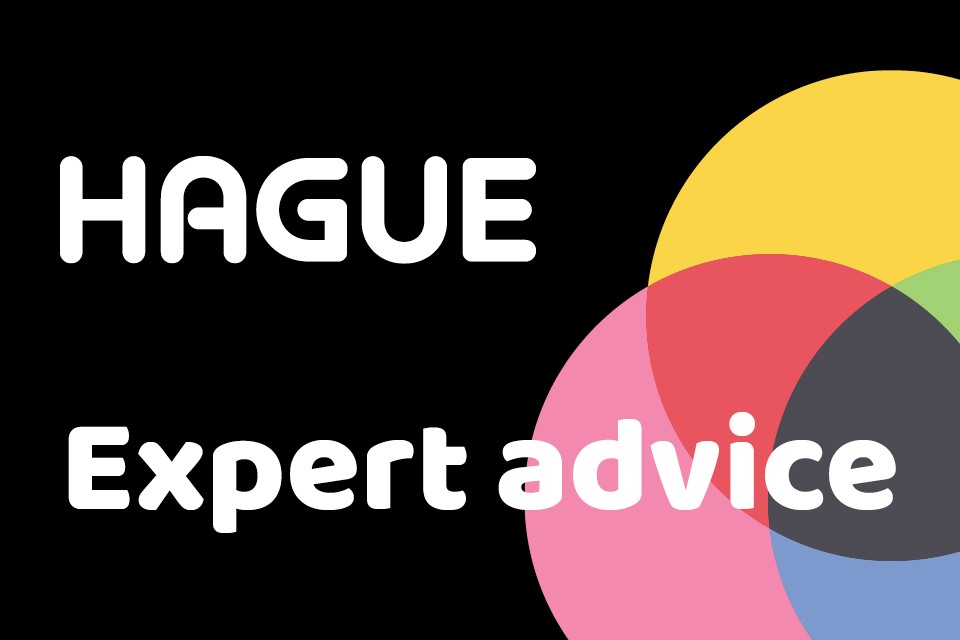 Recognising your employees and their hard work does more than just encourage loyalty. Your personnel can be your most valuable asset — finding and training new employees can be extremely expensive so it's important to have a strong and dedicated team. One of the best ways to protect your relationship with them is by rewarding their achievements, and printing custom certificates is an effective and meaningful way to do this.
Provide incentive and motivation
Setting up an employee reward scheme has a proven record of encouraging staff to work harder. Offering incentives to reach goals can lead to increased productivity and dedication, as well as inspiring them to reach their full potential.
As well as the obvious benefit of making your staff feel that they are appreciated, setting up a reward scheme can also:
Increase job satisfaction
Reduce negative effects such as absences and stress
Improve productivity
Increase loyalty and retention of quality employees
How to give recognition
Spontaneous praise is always a good place to start, and many employees believe it is more sincere to receive heartfelt thanks than be given something tangible. You could send an email, or write a handwritten note, with a personal message that expresses your gratitude. This type of everyday recognition is very important to an employee's self-esteem and gives all members of your business or organisation a way to show their appreciation.
Another way to reward your employees is by hosting an annual awards ceremony where employees can be recognised for individual excellence. It also presents an opportunity for the members of staff to mingle socially and let their hair down in a way they can't during normal working hours.
You could hire a venue and host an annual event where you reward employees with custom certificates which they can keep as mementos of your gratitude. As these certificates will be valued and hopefully kept for a long time, it's a good idea to put some effort into them.
Hiring a professional graphic designer and certificate printer will ensure the finished product looks impressive and of a high quality. Giving your employees a sub parr piece of paper will likely have the opposite effect of inspiring them and increasing their loyalty!
At Hague, we have over thirty years of experience designing and printing bespoke certificates for businesses, organisations, and educational institutions all over the world.
Fill in our short enquiry form and find out how we can help you to design custom certificates that can be used as part of your employee reward scheme.