Radio 1 warns against event tickets printing from touts for the Big Weekend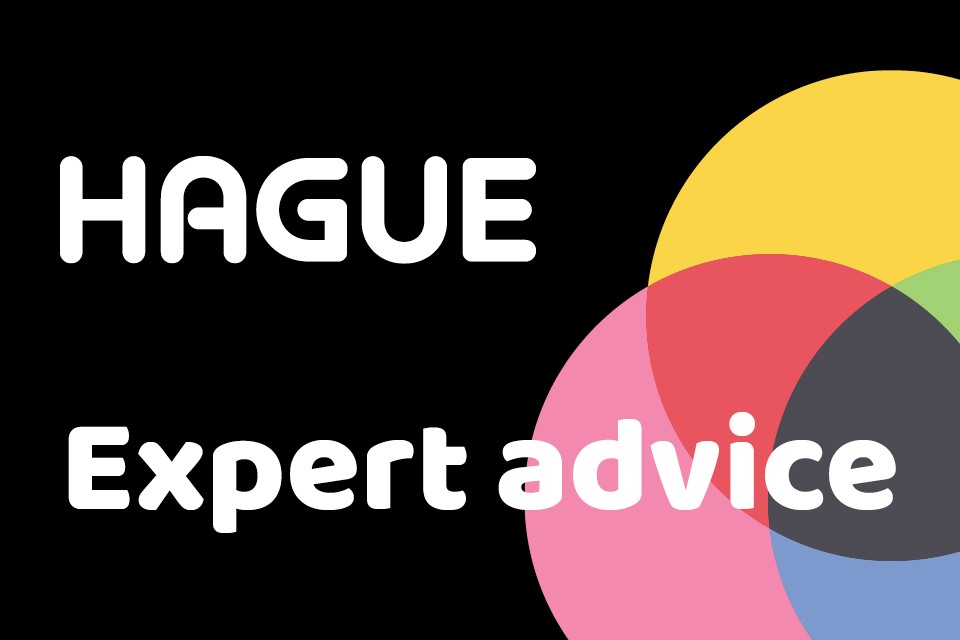 BBC Radio 1 have warned that events tickets printing from touts should be avoided as they are likely to be selling fraudulent or void tickets.
Tickets for Big Weekend, which is taking place in Norwich, are free to listeners of the station. It is the biggest free ticketed music event in Europe and ticket holders will be able to see acts such as Taylor Swift, Years and Years and Florence and the Machine at Earlham Park in May.
A total of 50,000 event tickets were made available on a first-come, first-serve basis, but they were sold out within 40 minutes of being made available. Most tickets were allocated to people in the Norwich area, which meant many were disappointed when they were unable to secure a ticket to the event.
Due to the high demand for tickets, the station is now warning would-be attendees not to pay for tickets being sold by fraudsters and touts taking advantage of event tickets printing scams. Although the event is free-of-charge many tickets are now listed for sale on ticket and auction sites for as much as £250.
The BBC have warned that event tickets being sold online are likely to be fake or void, as all tickets will be printed with the purchaser's name, address and a unique bar code.
A spokesperson for Radio 1 said anyone attempting to sell genuine tickets will have them removed from sale and cancelled: "Tickets for BBC Radio 1's Big Weekend in Norwich are free and we work with those running major auction websites and sales outlets to have posts offering tickets for sale or trade removed. Those offering tickets for sale are breaking the Terms & Conditions they agreed to during the booking process and we reserve the right to cancel them."
As printers of over 200 million tickets a year for high profile events, we can ensure your event tickets are securely printed and protected against fraud and event tickets printing touts. Our tickets contain complex security designs including personalised holograms, controlled watermarked papers and highly secure inks.