Promote your independent store using branded stickers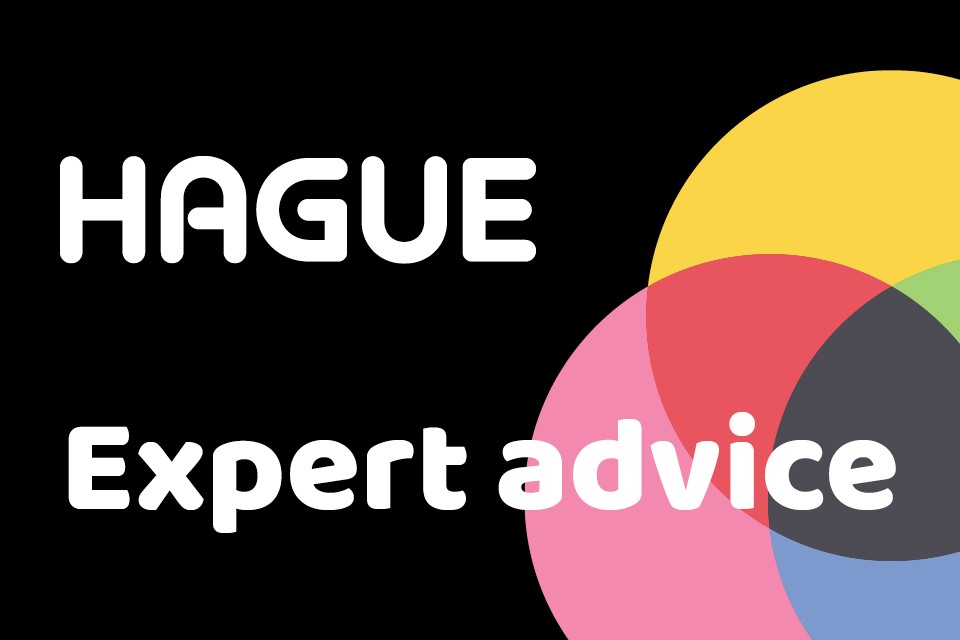 The retail sector has gone through huge changes in the last 10 to 15 years, and shops continue to face many challenges. For instance, councils are increasing business rates, there's increased competition from international brands and the trend of buying online continues to grow.
In 2018, one in every five pounds spent with UK retailers was through online shopping. Yet, it's not all doom and gloom for high street retailers. The latest figures from the ONS show that online sales in August 2019 accounted for just 18.2% of retail sales.
This means that a significant proportion of sales is made instore. The latest figures from the BRC-KPMG Retail Sales Monitor shows that independent stores are thriving on the high street.
Independent's continue to thrive in a time when we are seeing established brands closing shops because they provide products which aren't usually available elsewhere and they can offer shoppers a more personalised service.
Even though the future looks positive for independent stores, you should take every opportunity to promote your unique offering, and branded stickers are a novel way to increase awareness of your shop and boost sales.
If you've never thought of using stickers featuring your logo to promote your independent store, here are some ideas on how they can be used:
If you're attending a networking event, instead of handing out your business cards (which everyone does), give everyone branded stickers to wear
If there's a local event taking place, hand out stickers to attendees
Attach stickers to plain bags and turn them into branded shopping bags
If you're having a sale or launching a new product range, raise awareness by attaching stickers to leaflets which can be handed out in the local area
Ask local cafes or restaurants if they'd be happy to display one of your stickers in their window. And you'll do the same for them. This is a quick and easy way to co-promote both of your businesses
Have a stall at local markets or school fairs and attach stickers to all your merchandise
Here at Hague Print, we are one of the leading suppliers of stickers and we've been working with retailers of all sizes for over three decades to supply branded stickers.
To find out more, fill in our online enquiry form and an experienced member of our print team will shortly be in touch.