Printing in 2014: What's next for printing companies in the UK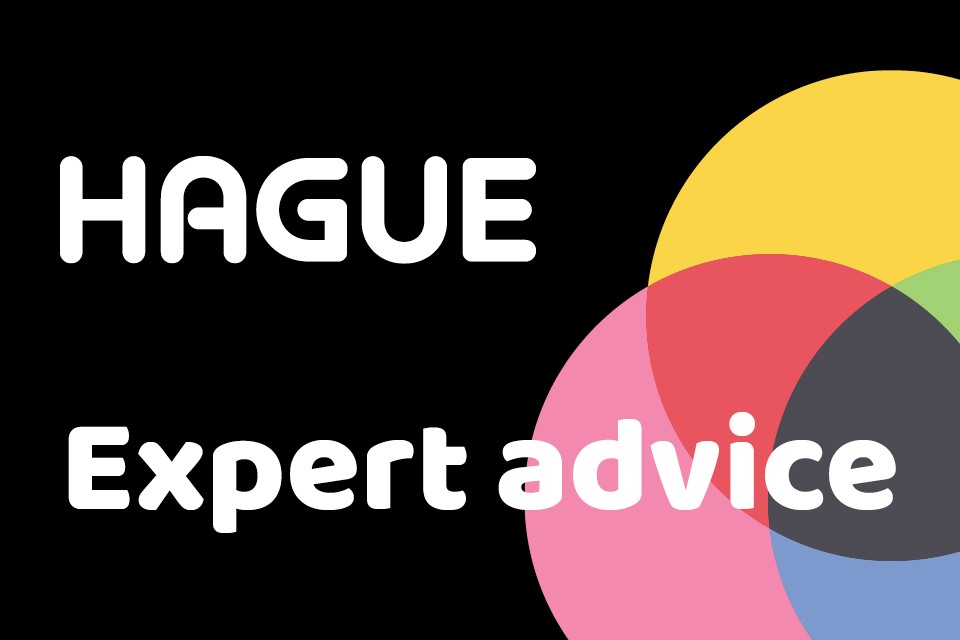 Printing is big business in the UK, we are the world's fifth largest producer of printed products with a turnover of over £14 billion. The UK is home to 10,000 printing companies and 130,000 people are employed in connection with printing. The printing sector is an important economic contributor and employer in all UK regions.
Despite constant doom-mongering that print is dead, printed products continue to be successful. The tactile nature of print gives it an edge over digital, especially for areas like marketing and advertising. Even in this digital era, we still use printed cheques, event tickets and point of sale. What's more, all of our most important documents still exist in printed form – passports, certificates, money and proof of identity.
The future for printing companies relies on existing alongside digital, and there are already signs that printing is becoming more integrated and interactive. Magazine publishers are starting to add Augmented Reality elements to their pages, and advertisers are using QR codes and computer chips to link paper to online. Furthermore, some online businesses are now making the move across into print. Website CNET has recently launched a print magazine, as has luxury online fashion retailer Net-A-Porter.
Following the recession, confidence has been returning to the UK printing sector in 2014. The BPIFPrinting Outlook survey found the market was improving and demand for print services increased throughout the year. In the first half of the year, orders and output were higher for printing sector than for the last seven years.
Although 3D printing may grab most of the headlines, there continues to be innovation in all areas of print technology, with many new and evolving security printing techniques and countless new printing solutions. With continued innovation and growing demand, 2015 looks bright for UK printing companies.