Printed roll labels with barcodes help you track inventory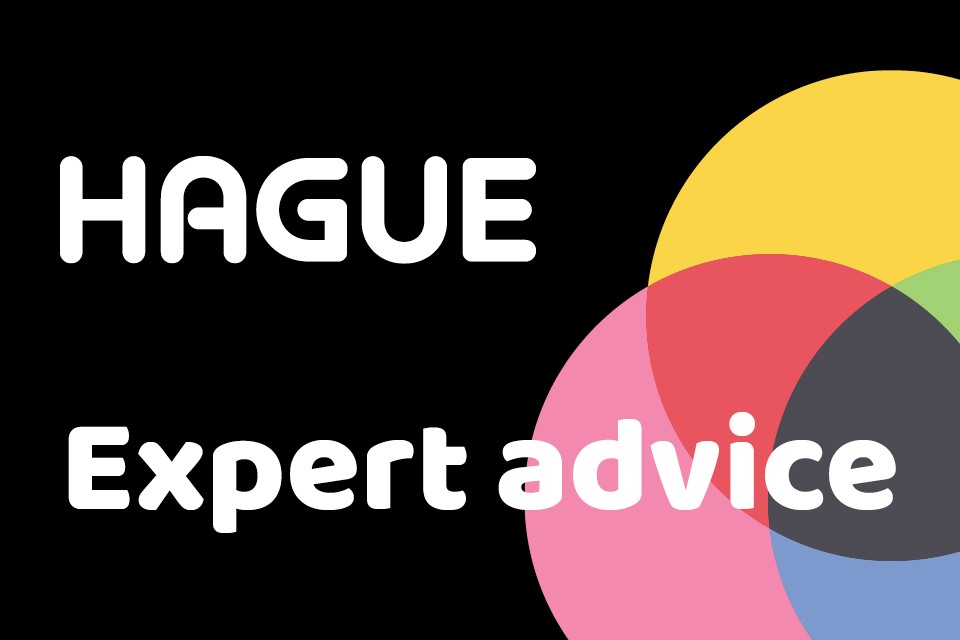 Printed roll labels can be your secret weapon when it comes to keeping track of your stock and accessing key data about your products. With just one quick scan, you can instantly bring up all the details about a product such as how many items are available, what they cost, and any other information you have logged.
If it sounds too good to be true, it's not! And if you have been manually tracking your stock up until this point, then all that's about to change when you hear about the benefits of managing your stock with barcode labels.
Designing printed roll labels that have a barcode can streamline the way that you work, and help you to manage your inventory with more efficacy than ever before. All you need to do is find the POS system that works best for you and that has the features that you need to track your sales and more.
Once you have decided on the right software system then you can start creating and printing barcode labels that have unique product codes — this means that each of your products is easily identifiable and you always have an accurate idea of how much you have in stock. These product codes might be as simple as the UPC codes that identify your goods, or unique SKUs that you have set yourself to identify your stock.
When you have decided on the product codes for your items, you will need to enter them into the software system that turns the numbers into a scannable barcode. You will also require a special label printer and the correct label stock to print with. There are many options you can choose from here.
After you have entered the information into the system and fixed the labels to your products, you can begin scanning them into the system and recording more information about them. As soon as a product is sold, the system will be automatically updated to reflect the sale.
If printing your own barcode labels isn't something you want to do in-house, then you can talk to a member of our expert printing team and we can handle your printing for you. At Hague, we design and supply a huge variety of self-adhesive labels including stock label products and barcode labels that can help you to manage and save money on your stock labels.
Find out more about the personalised labels we can produce you with. Just fill in our online enquiry form and a member of Hague's team will get in touch to arrange a consultation.