Printed roll labels are a must-have for all retail businesses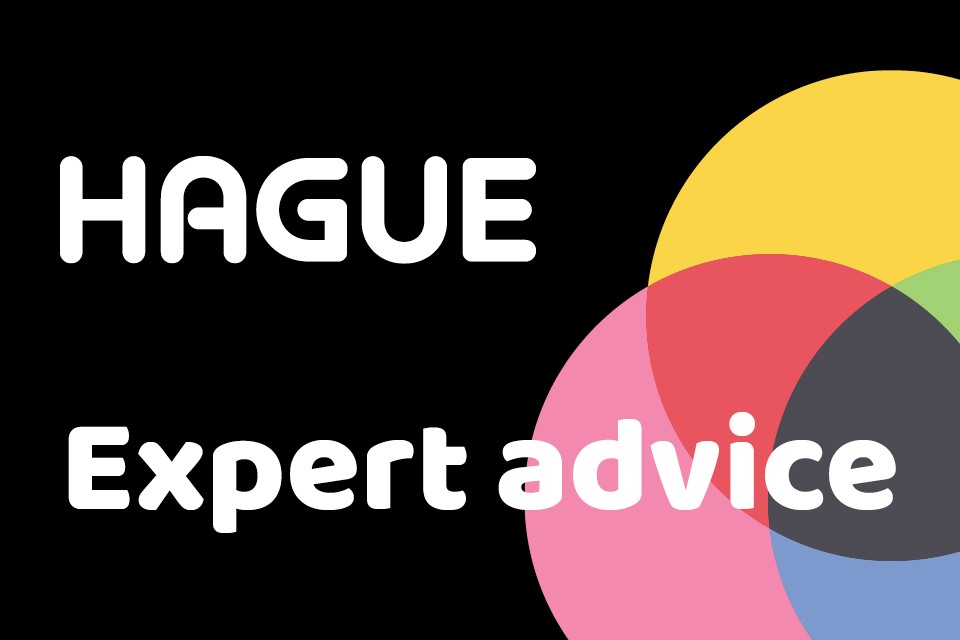 Retail is a highly competitive industry which means brand owners need to utilise all the resources available to stand apart from competitors. From visual merchandising to printed roll labels that provide information about products, every aspect of your retail business should be carefully considered.
Making full use of printed roll labels is a smart move for any retail owner. Retail labels play an important role in many everyday retail processes both internally and for your consumers. Whether thermal price tag labels or discount stickers, printed labels on a roll can make your retail store run more efficiently and drive sales.
A product label in the retail environment is the final chance to persuade a consumer to pick a product. That means making sure your labels are well designed and produced to the best quality should be a top priority. You have a choice between a huge range of papers, colours and substrates that can be blended together to create a label for all kinds of applications.
For example, shelf edge labels can be used to label product prices while brand labels are useful for all in-store promotions, product launches and pack promotions. There are also various kinds of holographic labels that are powerful anti-fraud tools as well as instilling your products with a look and feel of authenticity and high quality.
Labels aren't just handy for in-store activity though. Stock labels can promote efficiency and help save money when undertaking inventory checks. Using stocktake labels can reduce the risk of human error as well as speeding up the overall process and avoiding potential profit losses. This is a key component of supply chain management and one that can be infinitely aided by having printed roll labels handy.
Hague is one of the United Kingdom's top label printing companies. Our end-to-end service provides businesses around the country with billions of labels each year. We have an experienced team with 30 years of experience providing the most suitable adhesive labels to our clients that can be used for a wide range of challenging applications.
Keen to hear more about how Hague can provide your retail business with printed roll labels to suit your individual requirements? Get in touch and find out about our bespoke label service. Just fill in our online enquiry form and a member of Hague's team will contact you to set up a free consultation.