Printed delivery notes speed up e-commerce returns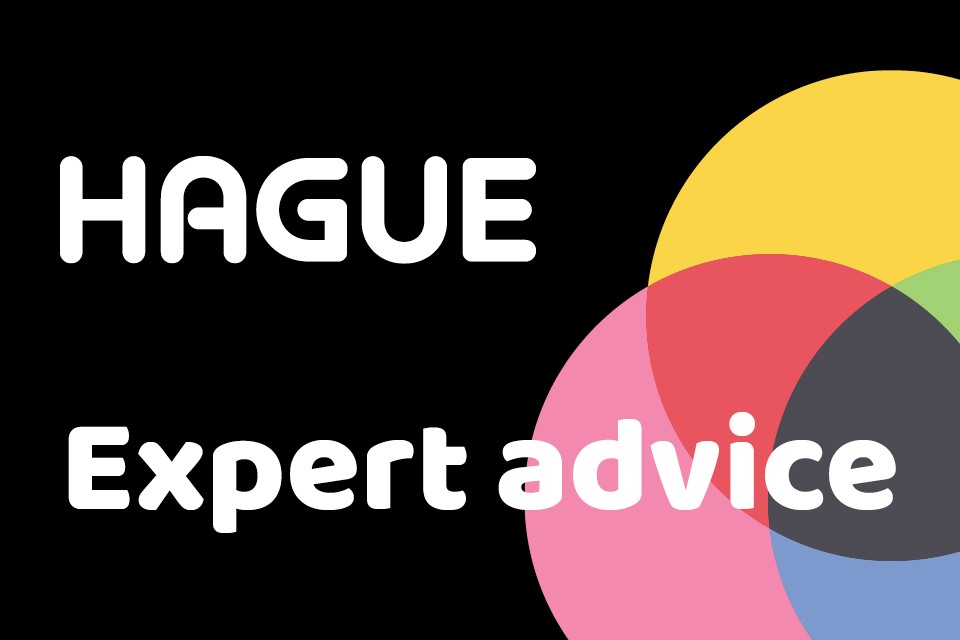 Regardless of the time of year, whether its the run up to Christmas or a slow summer, e-commerce customers will probably need to return unwanted products. There are a myriad of reasons why they may want to return, perhaps they no longer want or need the product they ordered, or it is faulty; whatever the reason it's your job to make sure the returns process runs as smoothly as possible. This is where good printed delivery notes come in handy, for both you and your customers.
Easy-to-find, easy-to-understand FAQs
The first step in making the returns process as quick and easy as possible is by having FAQs on your e-commerce site. This page must be easy to find and navigate to and include all the information a customer needs to start their return. For example, you should include information telling them where, when and how to return the unwanted products. There should also be a time frame, e.g. no later than 28 days after purchase, and an indication of how to pack the item/s.
Making sure this information is clear and intelligible will reduce customers calling and taking up your or your employee's time asking questions about what they should do. It also means they are doing some of the preparation for you!
Provide printed delivery notes and details
The second most important way to ensure a speedy returns process is by sending printed delivery notes out with the product. All the customer needs to do next is fill in the form and include it in the packaging when they return the item. When it reaches you you will then know exactly who the product came from and why they are returning it. This will help you to process the return internally and make sure your customer gets their refund as quickly as possible.
Clear a space for returned items
You may or may not have a dedicated returns department, but either way there should always be an area designated to returns. Keeping all returned products in one area away from the rest of your stock will help you to inspect it for faults and monitor it until the return is completed. If certain products are damaged this will also help you to guarantee they are not sent out again to other customers.
How smooth is your returns process? We can help you to design custom printed delivery notes that ensure the process is as quick and easy as possible. We also design a wide variety of self-adhesive labels that can help you to keep your warehouse or inventory in order. Get in touch to find out more and we'll arrange a free consultation.