Prediction: What's the future of direct mail marketing?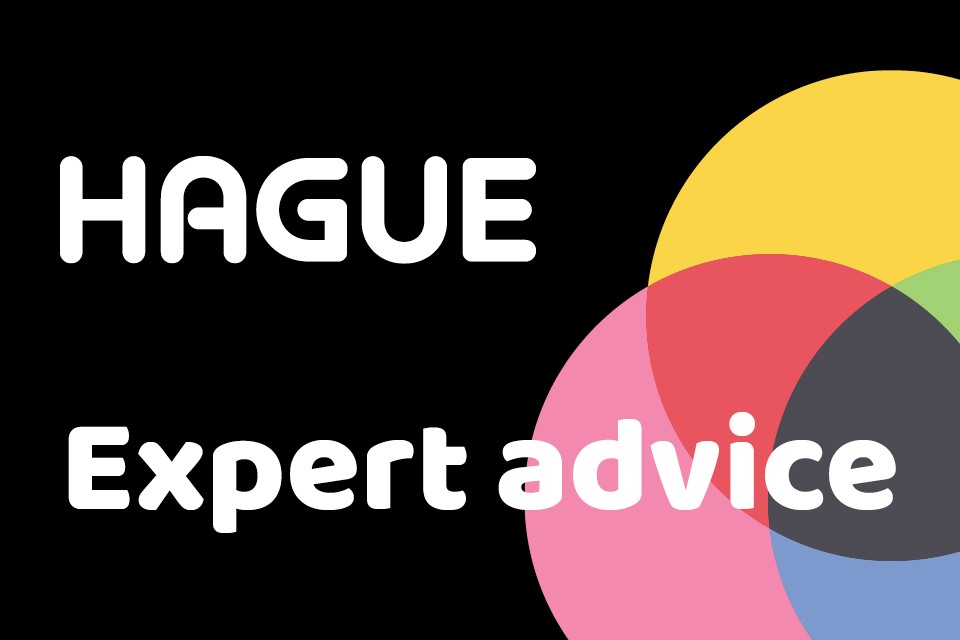 'As the world becomes more digital, smart people turn to mail,' says Ben Hammersley, Former Deputy Editor of WIRED magazine. It's true that nowadays many people may be glued to their smartphones, but direct mail marketing is still one of the best ways to truly have an impact on your target audience.
Direct mail is unsolicited advertising which has been sent straight to existing or prospective customers through the mail. Often, direct mail marketing uses tailored offers or messages which have been designed to target specific wants or needs of an audience. These wants or needs could be determined by factors such as the recipient's postcode or more detailed information like their past shopping habits. The form it takes can include anything from brochures to postcards, samples, or 'pre-approved' credit card applications.
In a world where it's a breeze to send email newsletters to thousands of people at once, direct mail represents a more individualised customer experience. It was one of the first advertising mediums and has co-existed alongside all other advertising such as radio, television and the internet for over a hundred years.
Each advertising medium does something that the others cannot do. Direct mail is still the only method that lets you know exactly who you are aiming your marketing at and who is receiving it. With ad blockers becoming more and more prolific, sending direct mail is arguably the only way that you can guarantee a message directly reaches a target consumer.
It takes between 7-13 touch points to generate a viable sales lead and with consumers inundated by a complex web of twists and turns, it's important to leverage every tool at your disposal. Consumers are becoming more immune to internet advertising while direct mail marketing campaigns continue to give a high return on investment. The response rate, too, remains high for direct mail campaigns and as it becomes less common, it means that your direct mail has a better chance of standing out.
So, what's the future for direct mail for the rest of 2018 and beyond?
The internet isn't going anywhere and so the best marketers will use multiple channels to reach their audience. Smart businesses won't just run Facebook ads or a Google AdWords campaign and think that's enough. The best way to get your message heard is through multiple methods, one of which is using direct mail to augment any marketing campaign.
Combining digital marketing with print marketing will increase both reach and loyalty, ensuring your consumers experience those 7-13 touch points which will inspire that all important sale.
Let Hague manage all your direct mail marketing through our ISO certified mail print and pack facilities. Click here to fill in our online enquiry form so we can get the ball rolling on your next direct mail campaign.