Pre printed labels on a roll and four other house moving tips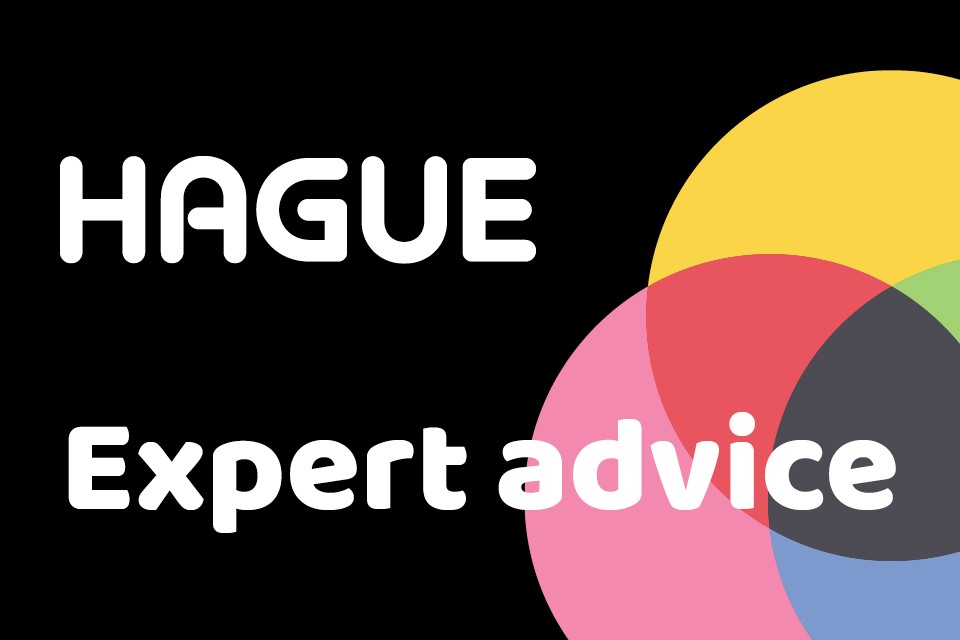 Summer is moving season for many still stuck in the student lease cycle, whether they're still students or not! Moving house can be costly and time-consuming, so it's no wonder that most people dread packing up all their belongings time and time again. If this sounds like you then pre printed labels on a roll may save you time both before the move and after.
Here's how pre printed labels on a roll can help, along with a few more time saving tips.
1) Clearly label all boxes
Using pre printed labels on a roll to clearly label all boxes and the room they are meant for can make packing a much more organised affair, not to mention the unpacking! Stick the labels on both the top and side of the box so they're visible when stacked up.
2) Sort your "admin" way in advance
Changing your address on your bank account; redirecting your post; moving your broadband from one house to the next; giving final meter readings…these things all often take more time than anticipated so start sorting them out a few weeks in advance. There's nothing worse than moving into a new pad and realising you have no internet and it can't be installed for another three weeks!
3) Clean your new place before you move into it
You may have been promised a "professional clean" before you move in, but we all know estate agents use a bit of poetic license with this promise! If possible, try to give your new place a clean before you move in any of your furniture or boxes – it's always much easier to clean before the clutter starts to take hold!
4) Leave your clothes on the hangar
No, you don't have to rip all your clothes off the hangar to pack them away! Simply grab an (unused) bin bag, make a hole in the bottom and pull the hooks of your hanging clothes through the hole. Then pull the bag down to cover the clothes and pull the drawstring in a the bottom. This will save money both before and after the move – we bet you wish you'd known this trick years ago!
5) Pack an "open first" box
Don't spend hours rummaging around on that first night in your new pad to find your toothbrush. Pack a box with all the essentials you'll need for your first couple of days, such as your basic toiletries, a couple changes of clothes and a towel.