Personalised gift voucher printing: the perfect Christmas present!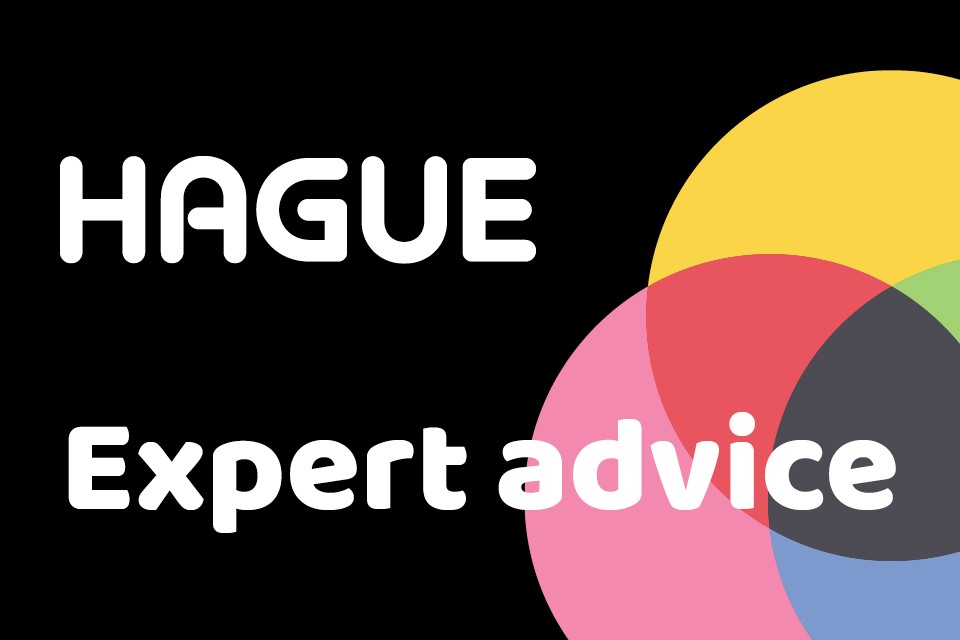 Do the words "Office Secret Santa" fill you with dread? Are you always at a loss for what to fill your kids' Christmas stocking with? While the usual chocolate selection stocking fillers may always be a crowd pleaser, personalised gift voucher printing can really strike a chord and show some real foresight.
What kind of personalised gift voucher printing should you use?
There's no greater gift than the gift of time! If you're in a position to grant your employees time off work, perhaps the afternoon on Christmas Eve or New Year's Eve, then you could print personalised vouchers for staff members allowing them this time. Morale will certainly be boosted throughout the business, and loyalty of staff members will increase with just this small act of kindness.
You could team up with a local business when creating the personalised vouchers, to offer staff money off products or a little luxury like a spa treatment. Teaming up with the local beauty salon and offering members of staff money off a massage, or a 2-for-1 deal at a local restaurant, can be an innovative way to treat employees around the festive time.
The perfect gift, all year round
It isn't just Christmas when personalised gift voucher printing comes in handy. Treating your employees, friends and family to gift vouchers throughout the year can be a unique way to show your appreciation. Mother's Day, Father's Day, Birthdays and Valentine's Day are all other occasions when you can push the boat out and treat someone to a personalised gift voucher.
If you want to incentivise employees then you could also use vouchers throughout the year to encourage hard work. Set up inter-business competitions to win vouchers for a long weekend, or for an activity of their choice. Encouraging friendly competition is a good way to create a productive environment and may increase camaraderie among the work force.
As one of the UK's leading personalised gift voucher printing suppliers, we can help you to create dynamic gift vouchers for both personal and professional use. Enquire now and get ahead of the game before this year's inevitable Christmas present panic begins to set in!