Personalised gift voucher printing & other ways to entertain the kids this summer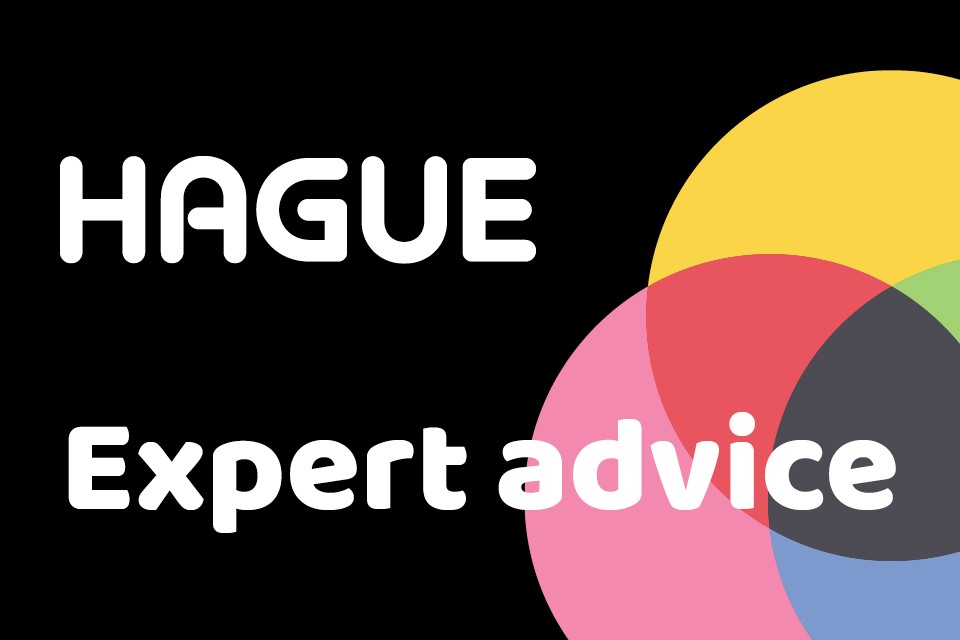 It's not long until the school summer holidays start, which means six weeks of trying to keep the little rascals entertained. It can be a tricky business thinking of inventive ways to make sure they don't get bored but don't give up and resign yourself to sticking them in front of the television. There are lots of cheap, fun ways to keep them busy and personalised gift voucher printing is just one of the ways that can help you create a whole summer of fun! Here's how…
Set mini challenges
Be inventive! Set up a scavenger hunt which relies on them figuring out clues, or you could get them out in the garden and reward a summer of growing and caring for their own plants. There are lots of plants that even littles ones are able to grow, and if you don't have your own garden you could get a little window box for them to use instead. Reward a job well done with personalised gift voucher printing, you could promise them a treat they really want and keep the voucher somewhere visible to make sure they stay focused on their summer challenge!
Host your very own summer olympics
Invite around some of their friends once or twice a week and set up mini sporting events. This can become a regular meeting for the kids, will get them outdoors and active and keep them focused on something. The winner can be awarded with their very own certificate on special certificate printing paper – just the type of thing kids love to proudly pin up on their bedroom walls!
Get them to make a map
It's good to keep the kids learning, even if they are off school for the summer. Help them become mini cartographers – draw squares on a large piece of paper and have them map out your neighbourhood, or spend some time studying a map of the world and then draw it from memory. You never know, you could have the next Captain James Cook right under your nose!
Put a play on
Writing, directing and acting in their own play can be an excellent way for your child to learn many valuable skills. Not only will it teach them teamwork, it will also give them the opportunity to organise their own project and work with each other outside of the school environment. You could even help them to create their own costumes!
Make a family tree
Nowadays people spend a fortune using websites like ancestry.co.uk, but you could have your little one plot out your family tree for free! Give them some old photos you don't mind them cutting up and get them to draw up their family history – you'll be able to tell them some great stories about family members as they work through the project and learn more about their relatives.
Obviously the use of professional, personalised gift voucher printing is a great way to boost your businesses turnover & brand awareness, so don't let the kids have all the fun!