Personalised gift voucher printing increases direct mail success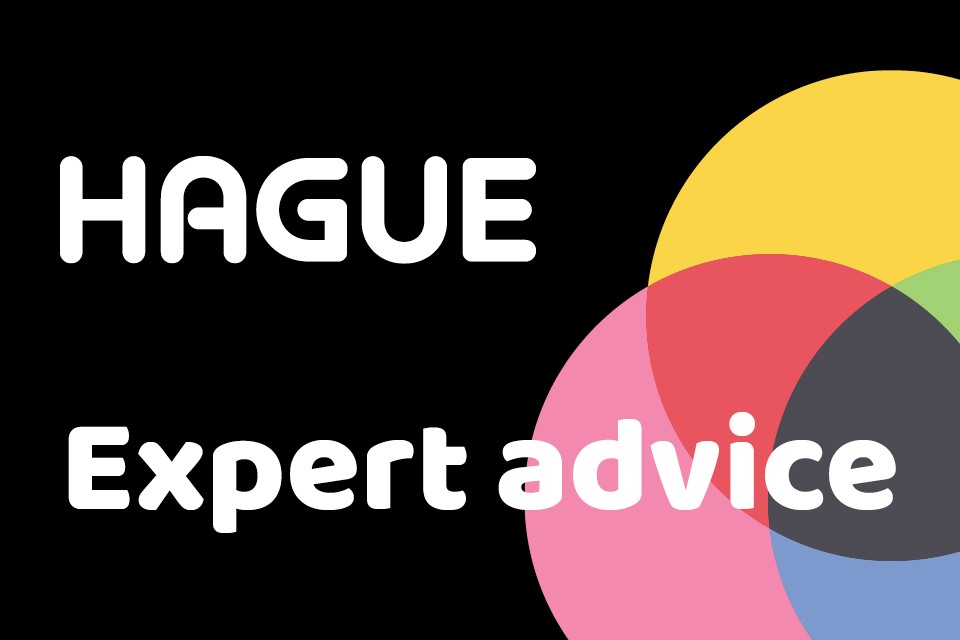 There's a real art to running a successful direct mail campaign. But don't let that scare you! You don't need to be a marketing genius, you just need to be patient and willing to continually test new ideas. Personalised gift voucher printing is just one innovative way you can connect with your customers on a deeper level and encourage them to purchase from your business.
Before you get started with a direct mail campaign, there are a few things you need to think about.
Identify your target market
Your target market is the group pf people most likely to buy your products or services. As a business owner you probably have a good idea of who these people are already, and you have hopefully built up a database of past customers and their details. With this information you can plan tailored direct mail campaigns targeting this group, using details such as their perceived interests and solving problems you have identified that they may have.
Maximise response with a personalised gift voucher
Sending an appealing incentive as part of your direct mailer, such as a personalised gift voucher or a discount for online sales, can rapidly increase the chance of a customer taking the next step. Letting your customers know that you think of them as individuals helps them to feel valued, and will create loyalty.
Food for thought: if you send email newsletters to your customers it's been proven that personalised emails deliver six times higher transaction rates!
Measuring and evaluating response
Perhaps the most important aspect of a truly successful direct mail campaign is the post-campaign analysis. This is your chance to see how well the campaign performed, and identify areas that have not achieved the desired outcome. Using this information you can carefully adapt your next direct mail campaign, using the aspects that worked well and ditching the ones that didn't.
Let us help you to create a personalised gift voucher style that can increase your chances of direct mail campaign success. We have over 30 years' experience suppling C&CCC cheques, certificates, gift cards and gift vouchers. To protect your gift vouchers from fraudsters, we can also include security features such as holograms, high security inks and controlled watermarked papers.
Get in touch to discuss both your personalised gift voucher and direct mailer requirements, we can provide a free consultation and create a tailor-made solution to help your business's marketing efforts.
Source: http://www.cmo.com/features/articles/2015/2/18/mind-blowing-stats-personalization.html