Outshine your competitors with gift voucher printing services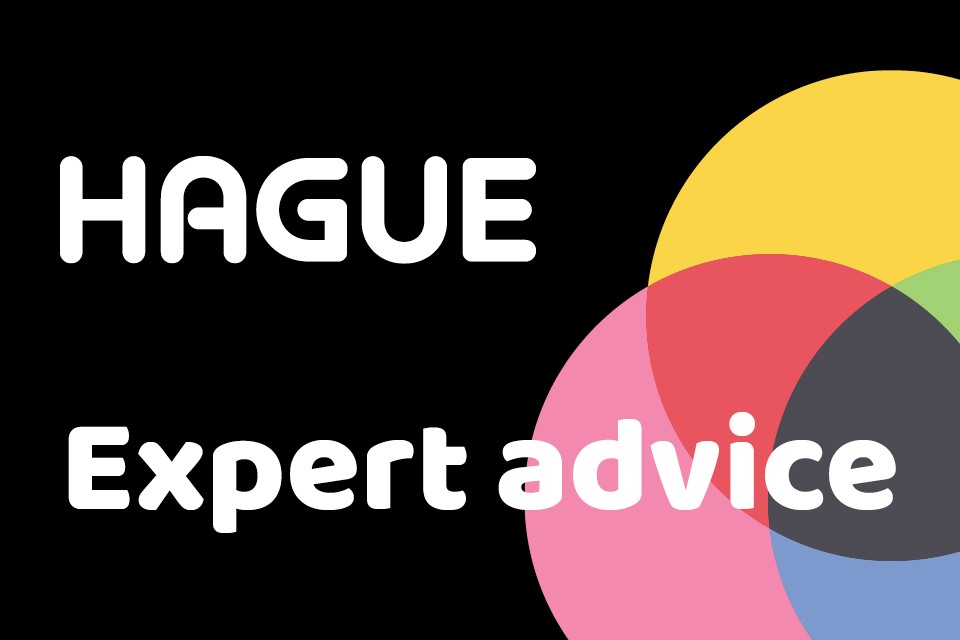 One of the biggest challenges faced by business owners today is the constant race to outdo the competition. Whether that's beating them on price, or offering services they aren't equipped to provide, many industries are so saturated it's important to think of new, innovative ways to outdo competitors. Gift voucher printing services are just one way you can outshine your competitors at all the key selling times throughout the year.
You don't need to price match!
When offering gift vouchers as part of your sales strategy, it doesn't have to be all about the lower price. Offering customers the ease of buying a gift voucher as a present, as well as the convenience for the recipient of being able to simply exchange a voucher for a product or service, is a desirable and popular option for many. If you can create an appealing package as part of your gift voucher offering, customers will be happy to pay the same, or perhaps even more, than they would with your competitors.
When selling gift vouchers you should always try to remember that you are selling an experience. When a customer purchases your gift vouchers they are exposing someone they know to your business, so you should aim to make the experience run as smoothly as possible; nobody wants to hear they have caused displeasure to someone they had intended to please!
So make it easy for people to cash in their gift vouchers, ensure staff are friendly and welcoming, and don't make it seem as though it is a chore to help a non-paying customer. You will also want to ensure that, if the gift voucher is redeemed in-store, that your physical premises looks appealing and cared for.
Other competitor beating tips
Gift voucher printing services are one of the most effective ways to encourage sales throughout the year; however, there are many more tips business owners can consider when seeking to outdo competition. For example, creating a loyalty program that encourages repeat custom is a great way to generate more sales and create dedicated customers.
Once customers have signed up to a loyalty program you can post out integrated forms which include a pop out card for them to use whenever they purchase from your business. Offering special members only deals, like 10% off on a certain day of the week, or dedicated 'members' evenings' when they can shop later than usual are attractive member perks.
We have over 30 years of experience in providing gift voucher printing services to businesses and organisations around the world. Get in touch to discuss what you would like to achieve from your gift voucher marketing strategy and we can help you to achieve your goals.